Congratulations Paraeducator of the month for November, Crystal Lee. We appreciate you, your hard work, and dedication to NPHS students. #WeRNPPS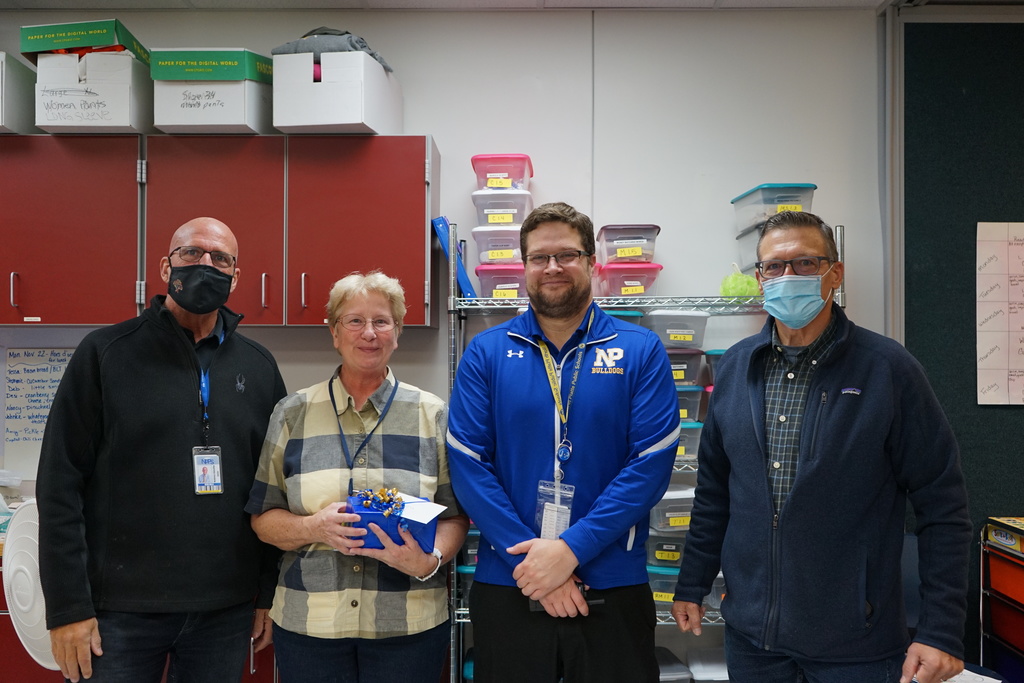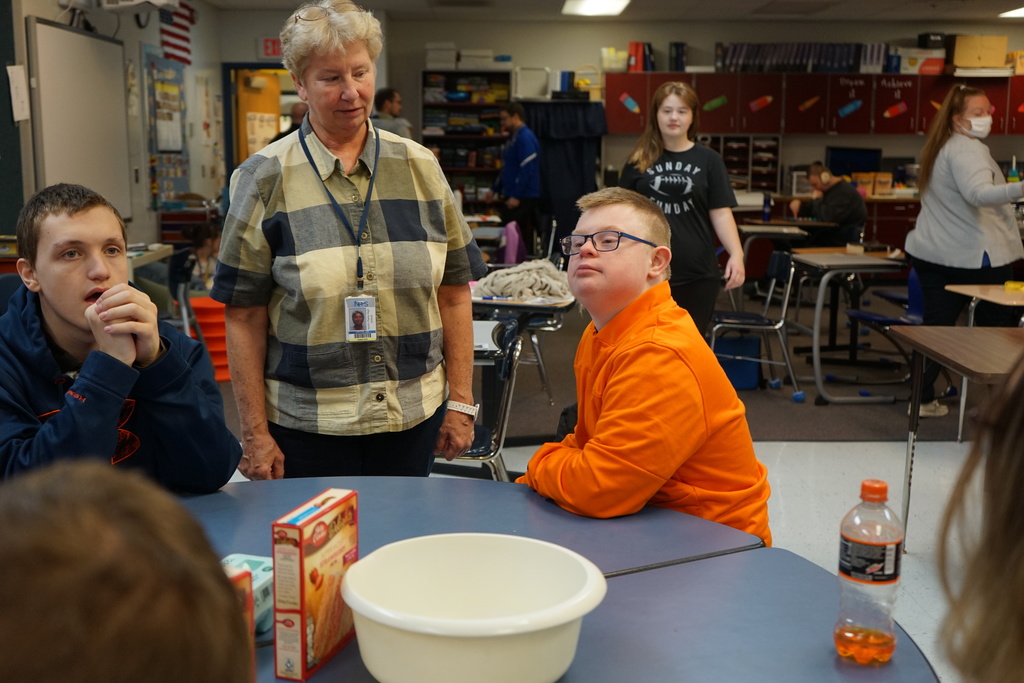 START OF NSAA WINTER SPORTS SEASON!!! The NSAA Winter Sports season starts today for the state of Nebraska! Best of luck to all Bulldog athletes as they kick off their winter sports seasons today!!! #WTMB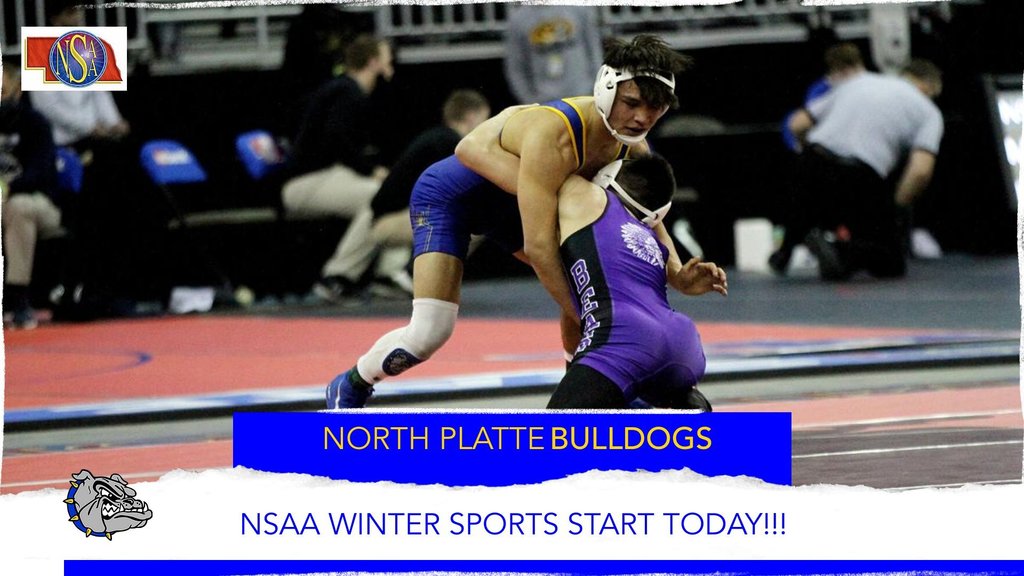 The NPHS Band is no stranger to Superior Ratings. Listen in to learn what it takes to achieve this status! Click Here To View,
https://youtu.be/rTFpsEgXsVQ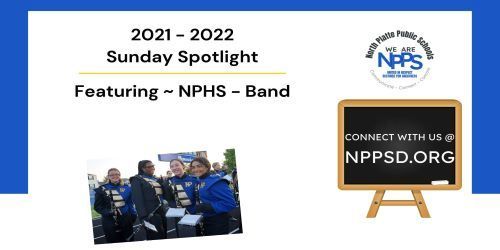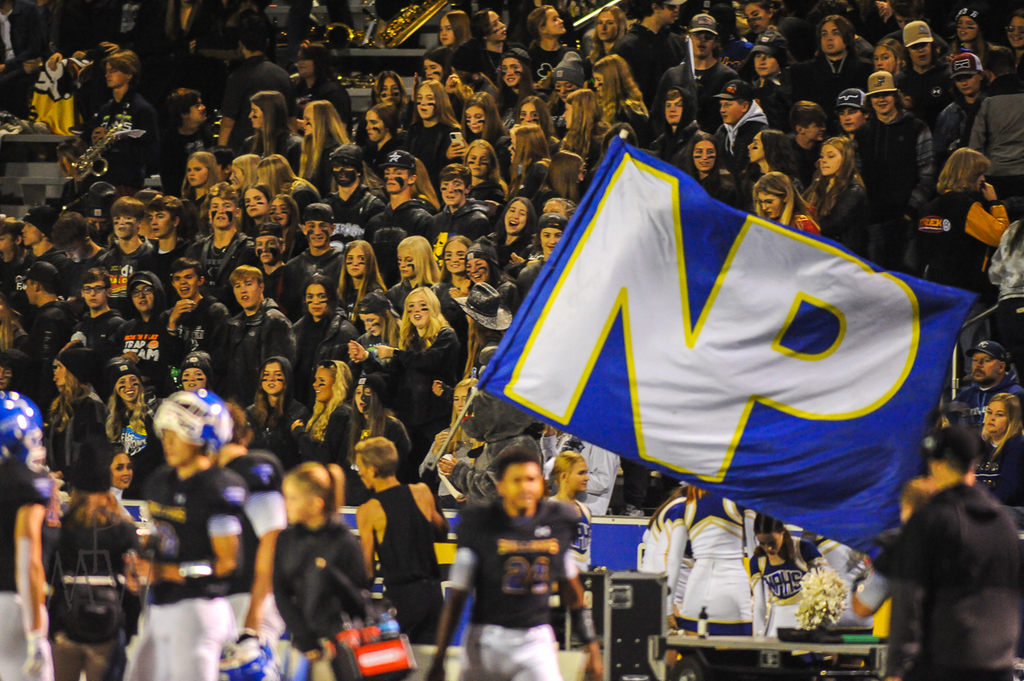 Due to lack of driver availability, we will not run the Adams/Madison bus route on Tuesday November 16th.. This does NOT apply to special needs bussing…sorry for the inconvenience.

Congratulations to this year's 2022 Singing Youth Honor Choir participants: Asher Strecker-Bass, Carter Barnason-Foster-Bass, Eban Thompson-Bass, Emmy Cassell-Soprano, Finnley Eickhoff-Tenor, Henry Cline-Tenor, Kennedy Schimek-Alto, Mischa Luna-Soprano These students were selected from almost 200 auditions across Nebraska, and will represent Adams Middle School at the event in January at NPHS.

Thank you Veterans!

All set to Wrestle! Come out to the D&N Center to support your North Platte Middle School Wrestlers 4:00 sharp!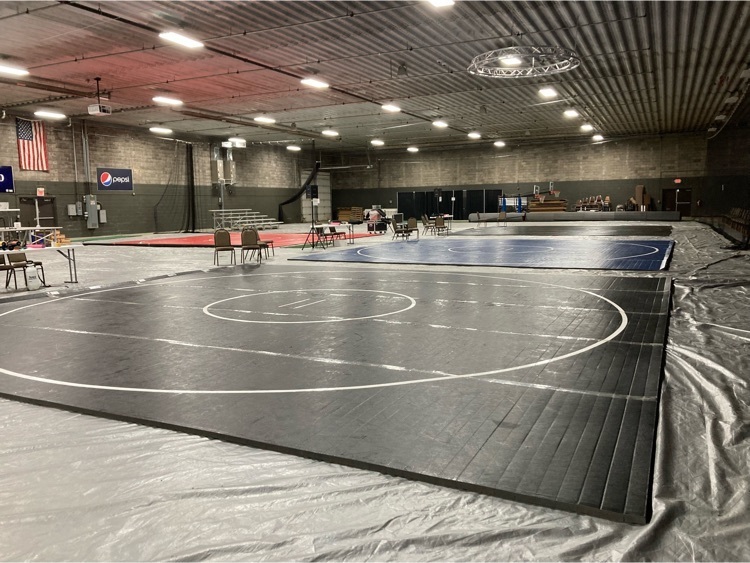 NPPS November Mobile Food Pantry! TODAY... Tuesday, Nov. 9, 2021 @NPHS 1:00 P.M. - Until All Food Is Distributed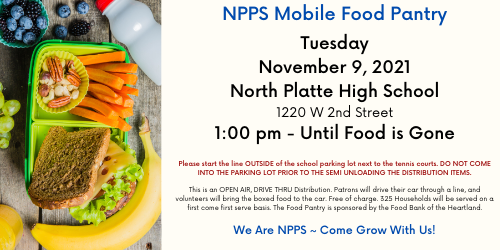 NPPS November Mobile Food Pantry! Tuesday, Nov. 9, 2021 @NPHS 1:00 P.M. - Until All Food Is Distributed

Congratulations Bulldogs of the month Graesyn and Thomas!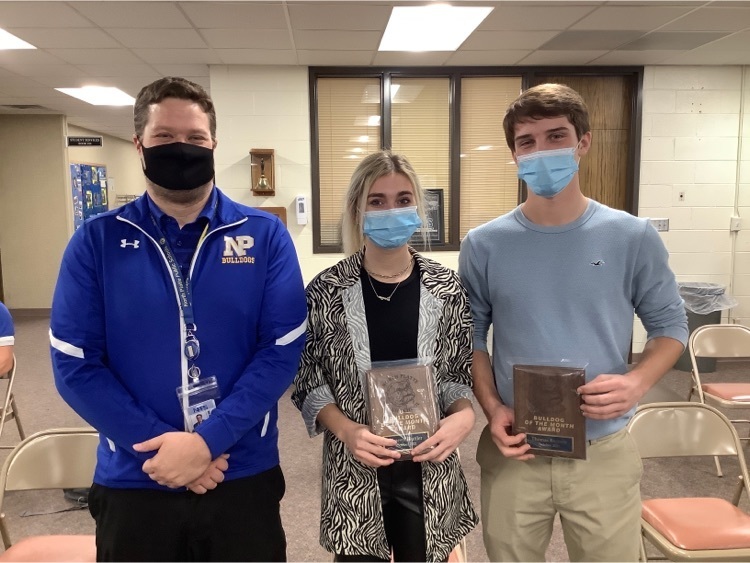 To: District Staff, Households, and School Students Date: November 8, 2021 Subject: Supply Chain Disruption Click this link to read the article
https://www.nppsd.org/article/581146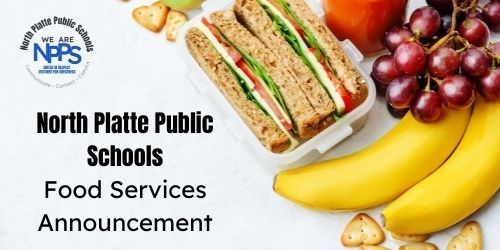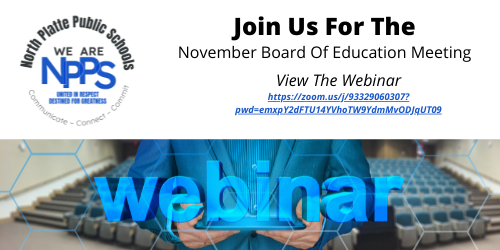 Due to changes in the District Schedule the following schedules for MS Activities will be changed. 11/23 Wrestling @ Perkins County - Cancelled for NPMS 11/23 7th GBB @ NPSP changed to 12/15 4:00

Strength and conditioning are a year-round activity at NPHS. Listen in to learn why this is so important to the success of our athletes.
https://youtu.be/VcdHiPm82TU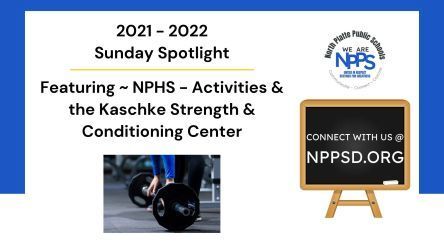 BOWLING MEET DAY!!! Your NPHS Bulldog Unified Bowling team will head EAST to Lexington, NE to take part in the Lexington Invitational TODAY! Action from the Strike & Spare Bowling alley will begin at 9:00 AM. Best of luck to all athletes as you represent "NP" today!!! #WTMB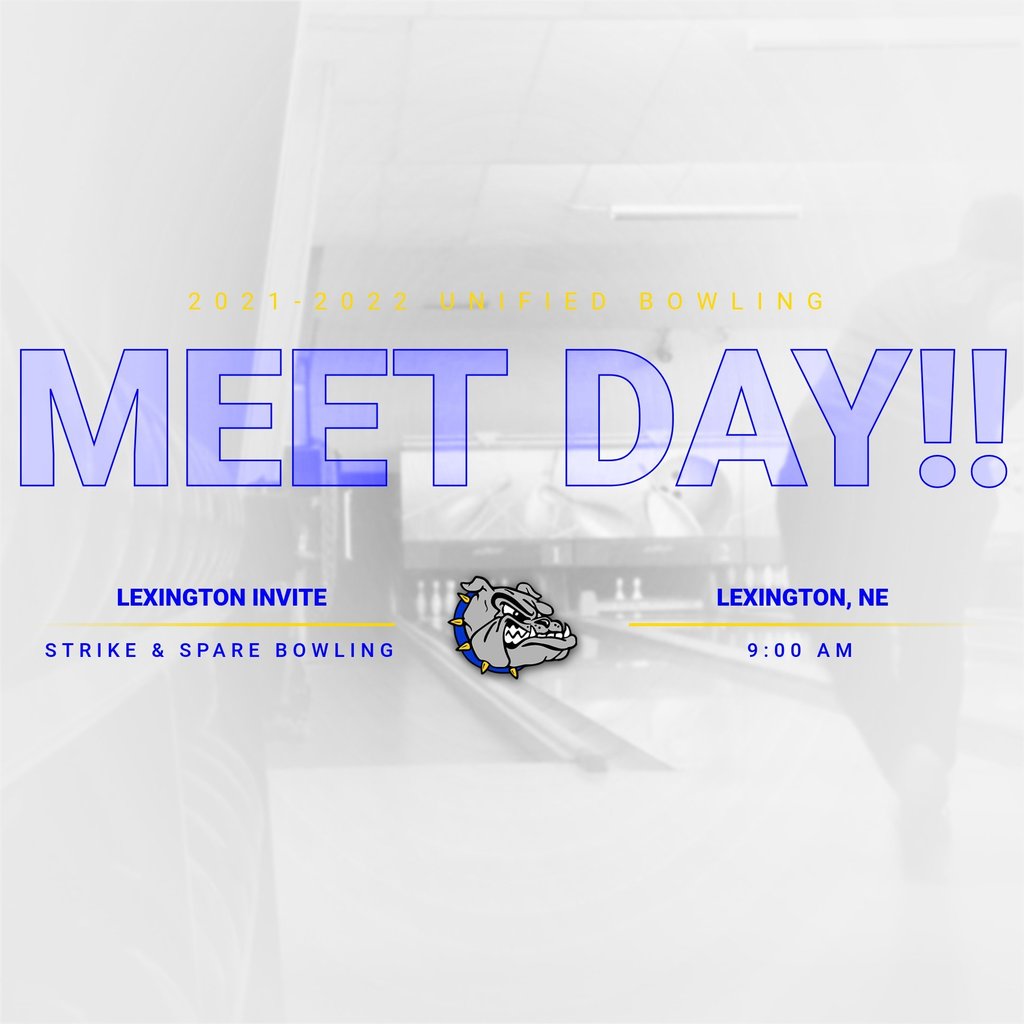 GOTHENBURG PLAY PRODUCTION COMPETITION!!! Your NPHS Play Production team will head to Gothenburg TODAY to take part in the Gothenburg Play Production Contest. The cast & crew will take the stage at 12:40 PM at Gothenburg High School. Good luck all play production members!!! #WTMB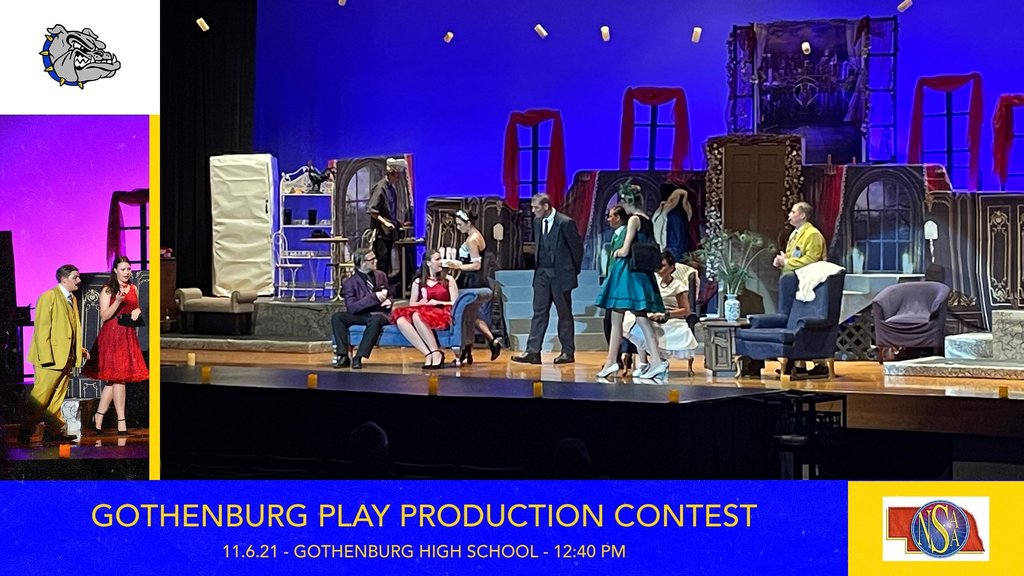 NPPS November Mobile Food Pantry! Tuesday, Nov. 9, 2021 @NPHS 1:00 P.M. - Until All Food Is Distributed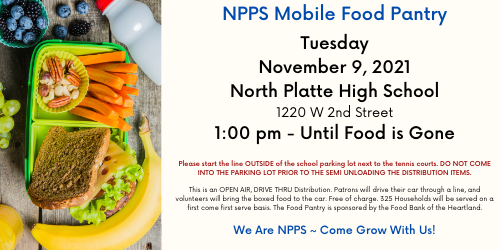 LOUP CITY PLAY PRODUCTION COMPETITION!!!! Your NPHS Play Production team will head to Loup City TODAY to take part in the Loup City Play Production Festival. The cast & crew will take the stage at 12:00 PM at Loup City High School. Good luck all play production members!!! #WTMB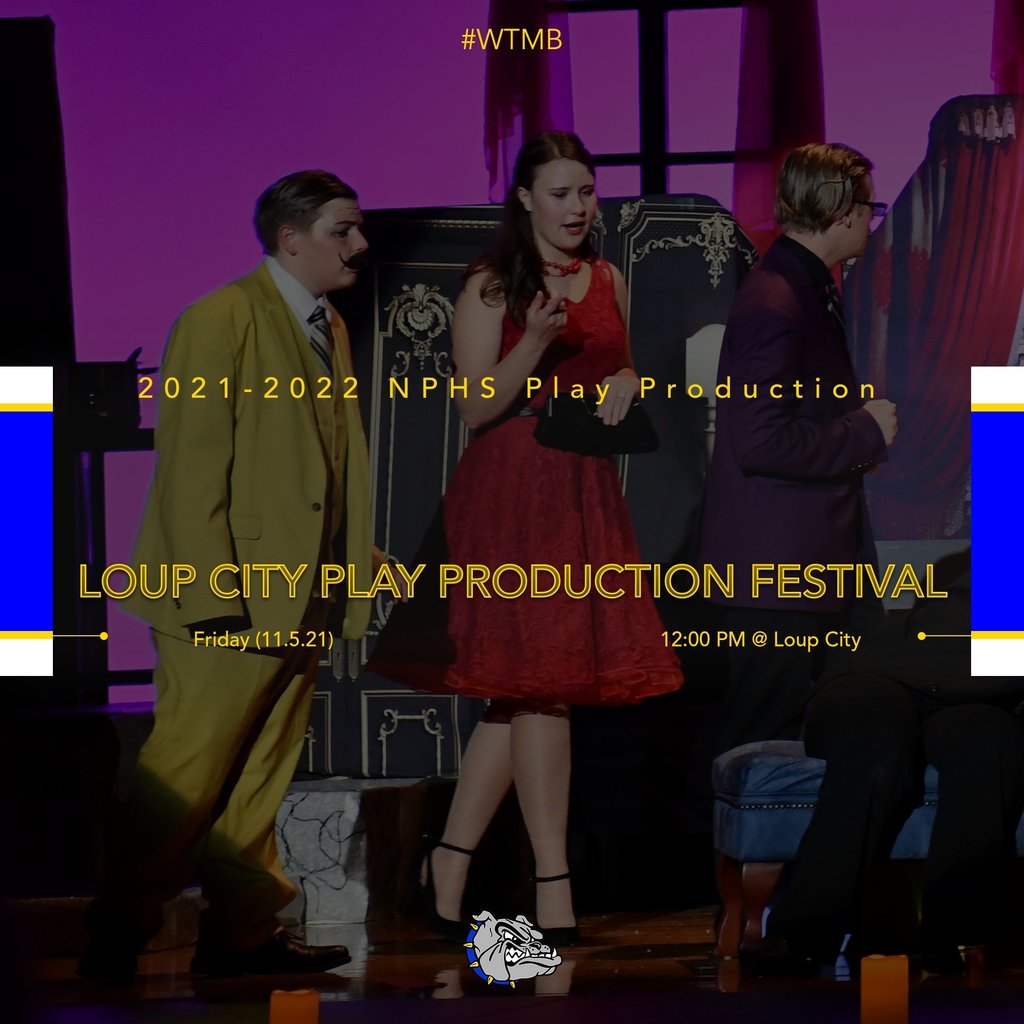 CLASS A QUARTERFINALS GAMEDAY….Your NPHS Bulldogs are hosting the Omaha North Vikings TONITE @ 6:30 PM here at Bauer Field!!!! Gates open at 5:30 PM and it is $8.00 for Adults and $6.00 for Students. ALL 7-12 students get in FREE with a School Id/Activity Card!!! #WTMB