Enroll Now - we are npps, Come grow with us!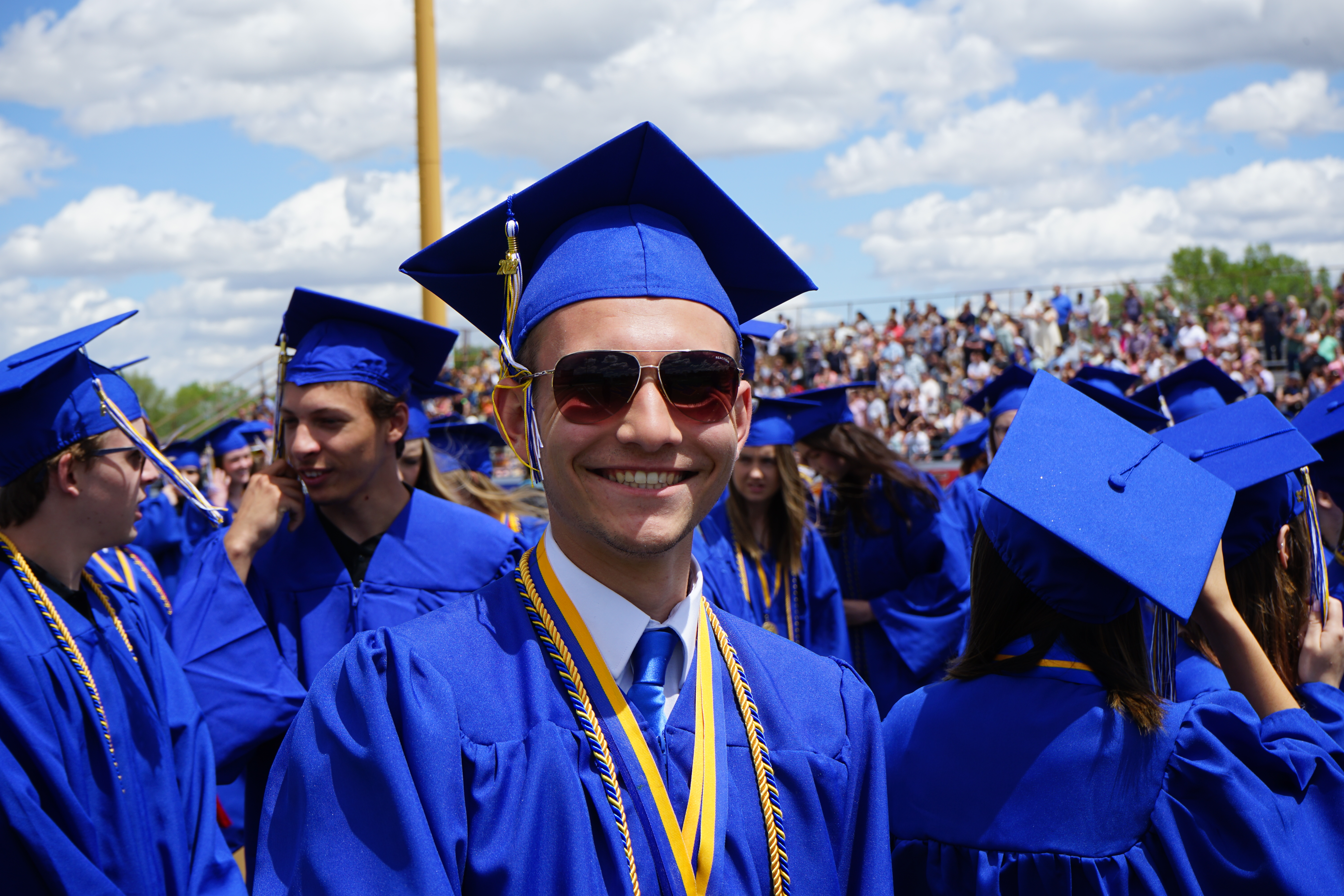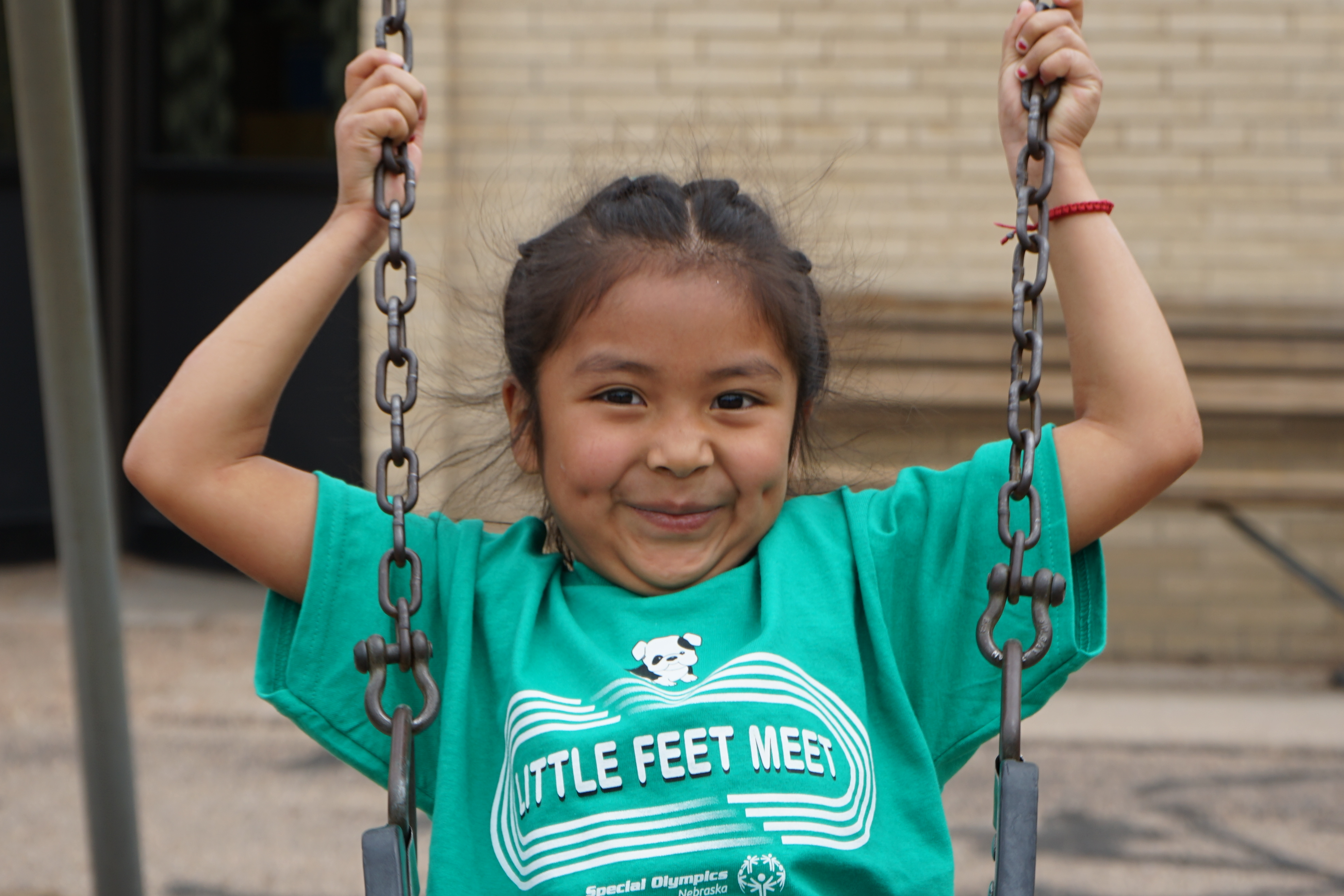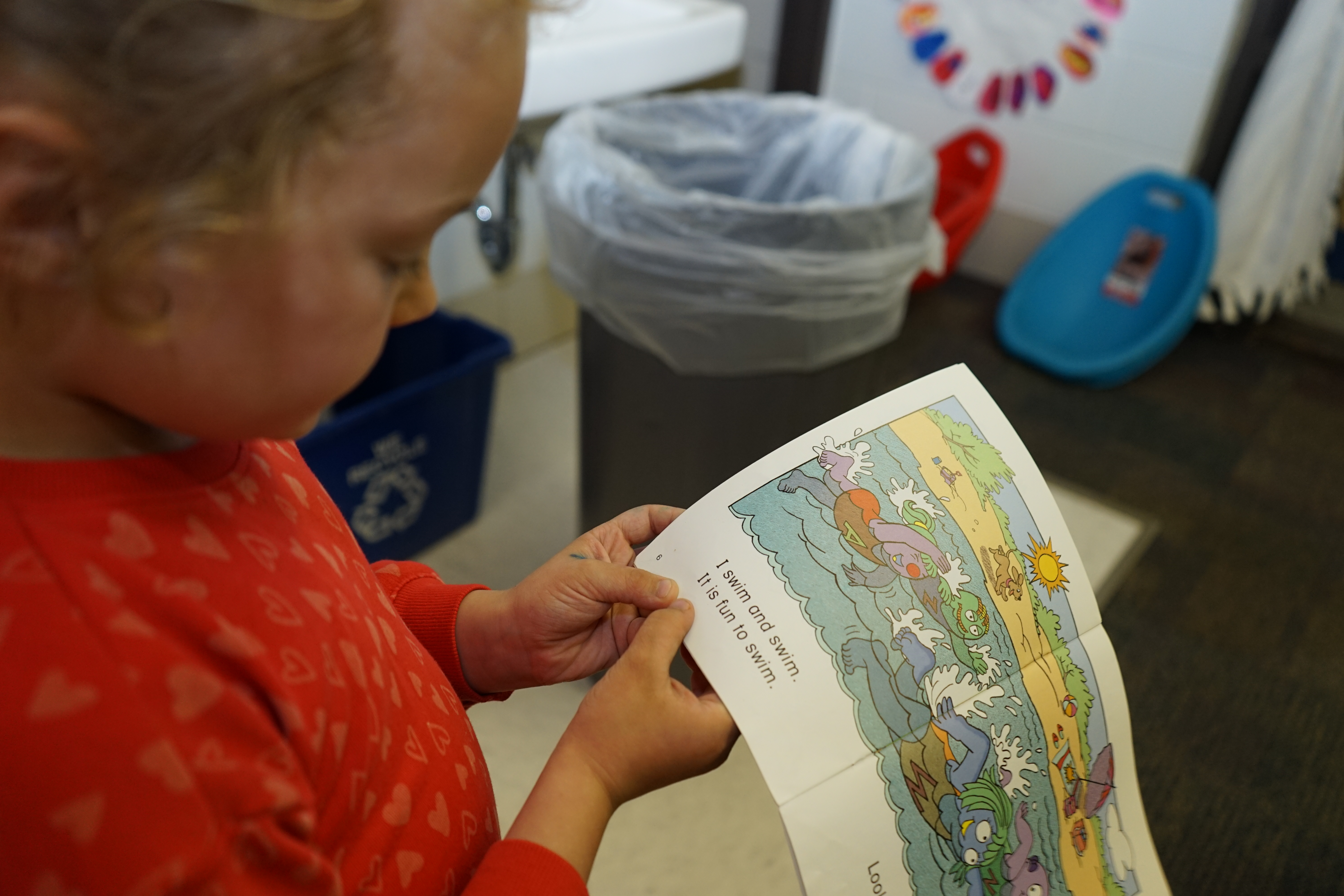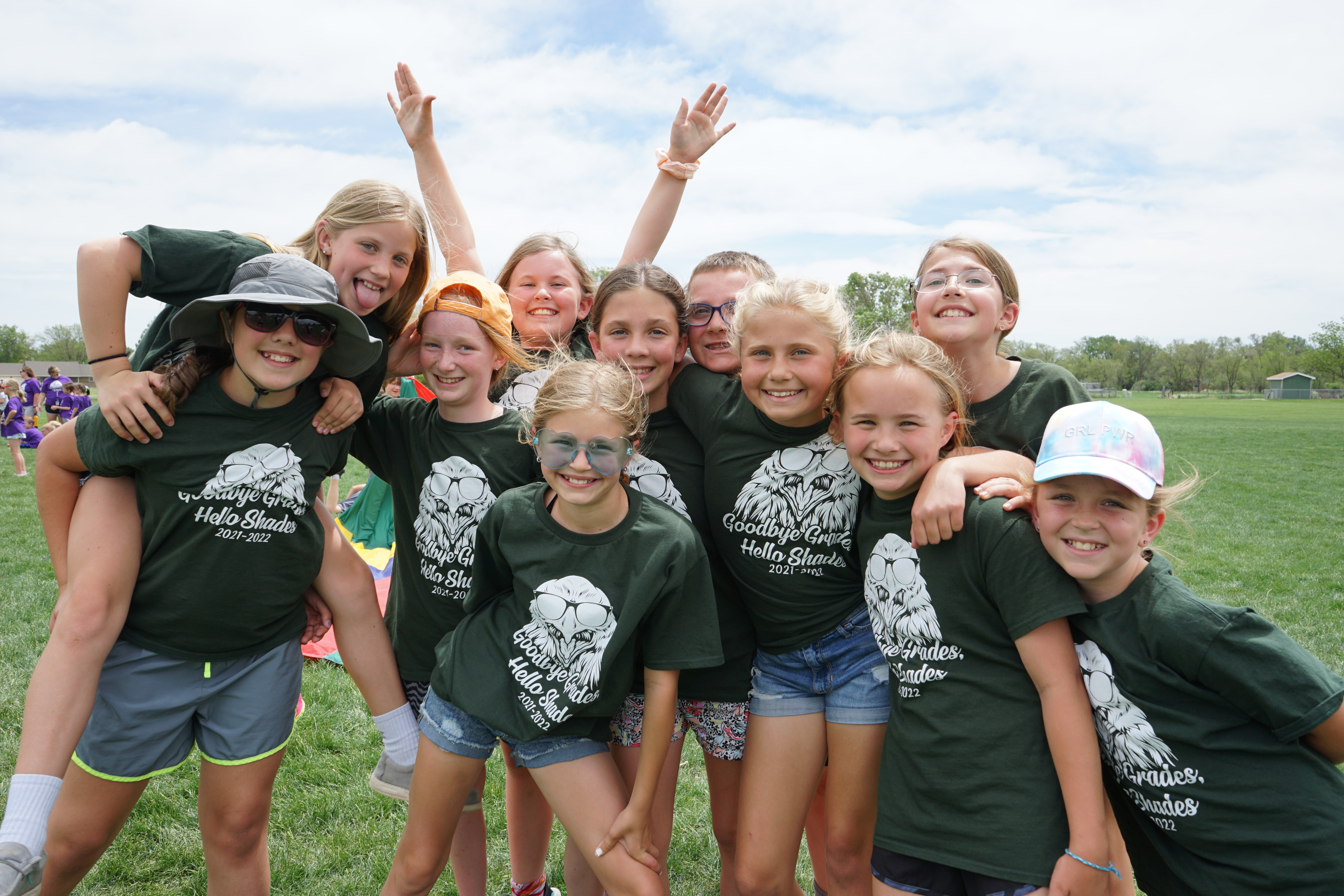 Congratulations Paraeducators of the Month!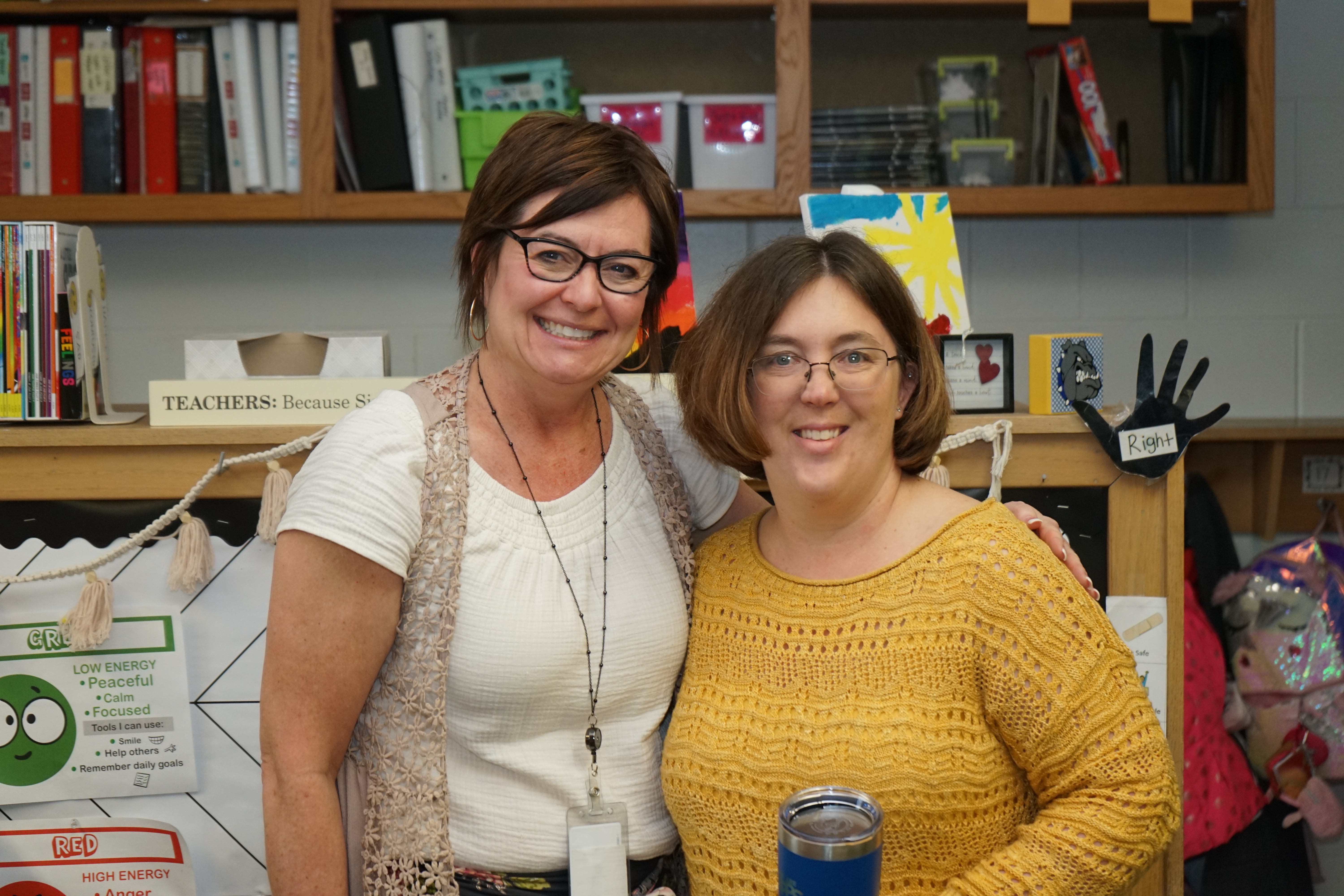 Whatever we need her to do, Becky, without hesitation, says YES. She serves on our PBIS team, creates staff t-shirts, and is willing to help make our school beautiful with her creative bulletin boards and signs. She makes McDonald better!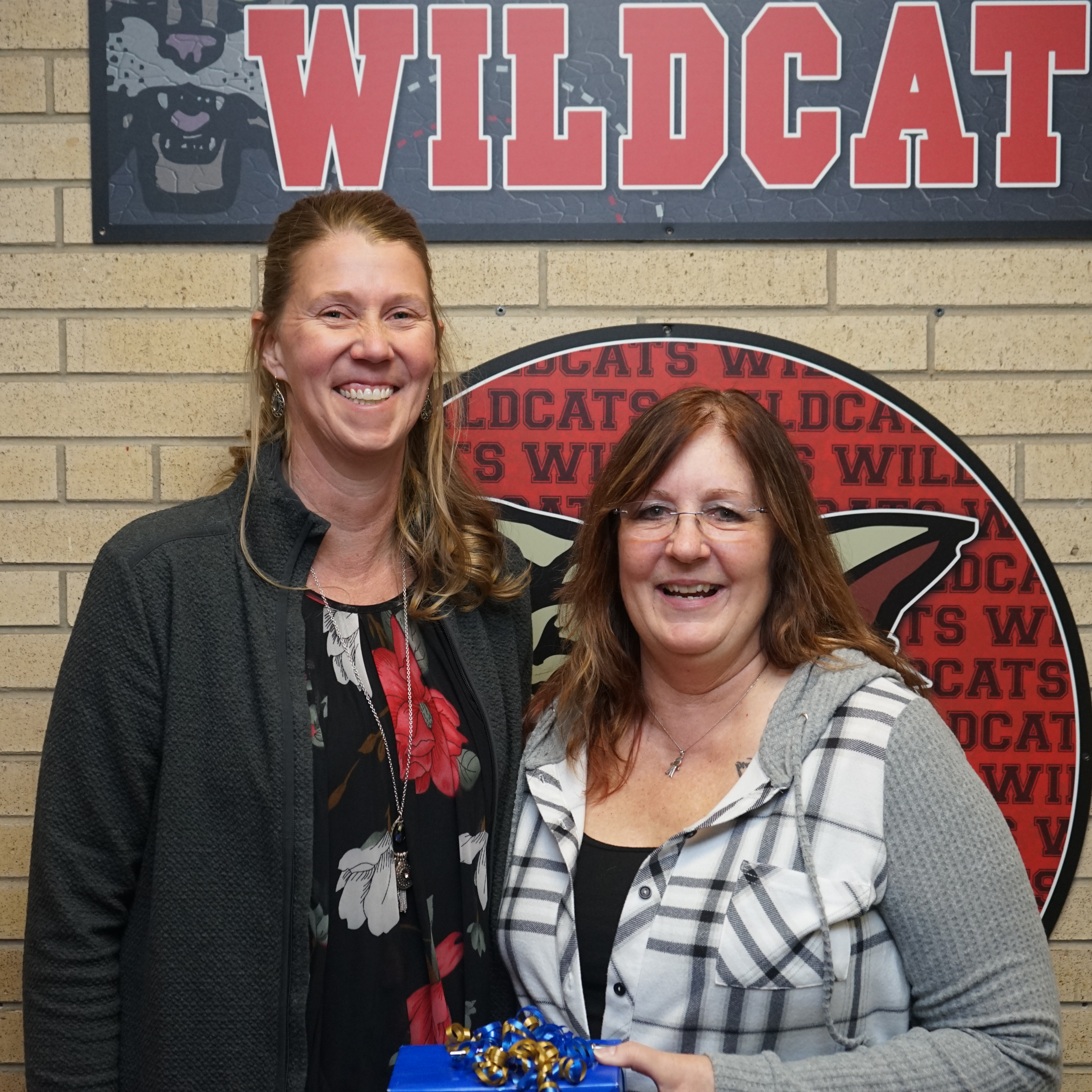 Carla is a Jack-of-all-trades from Sodexo to behaviors to math groups to writing support, she is always willing to jump in where needed.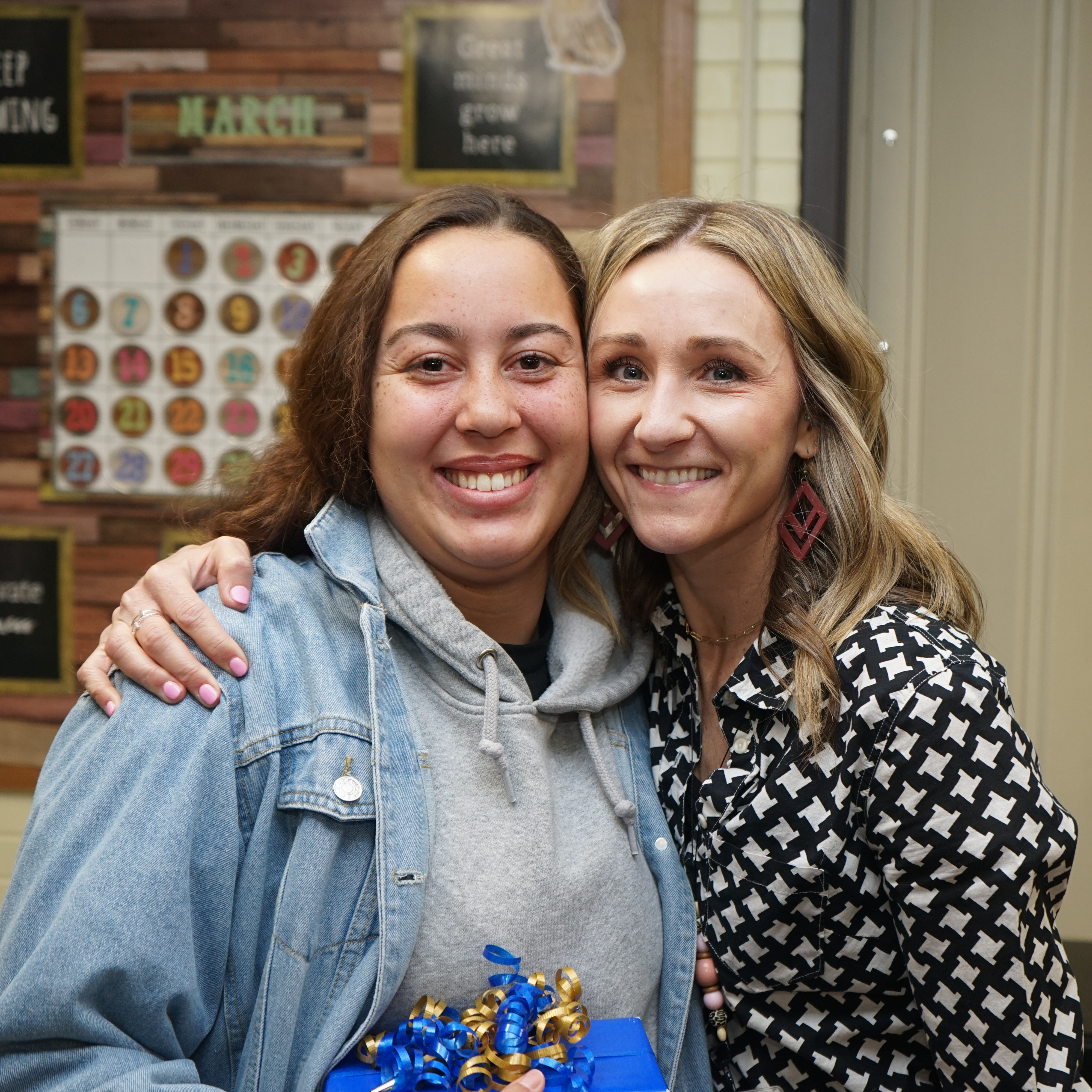 Calm, cool, collected, and handles any situation with grace and dignity.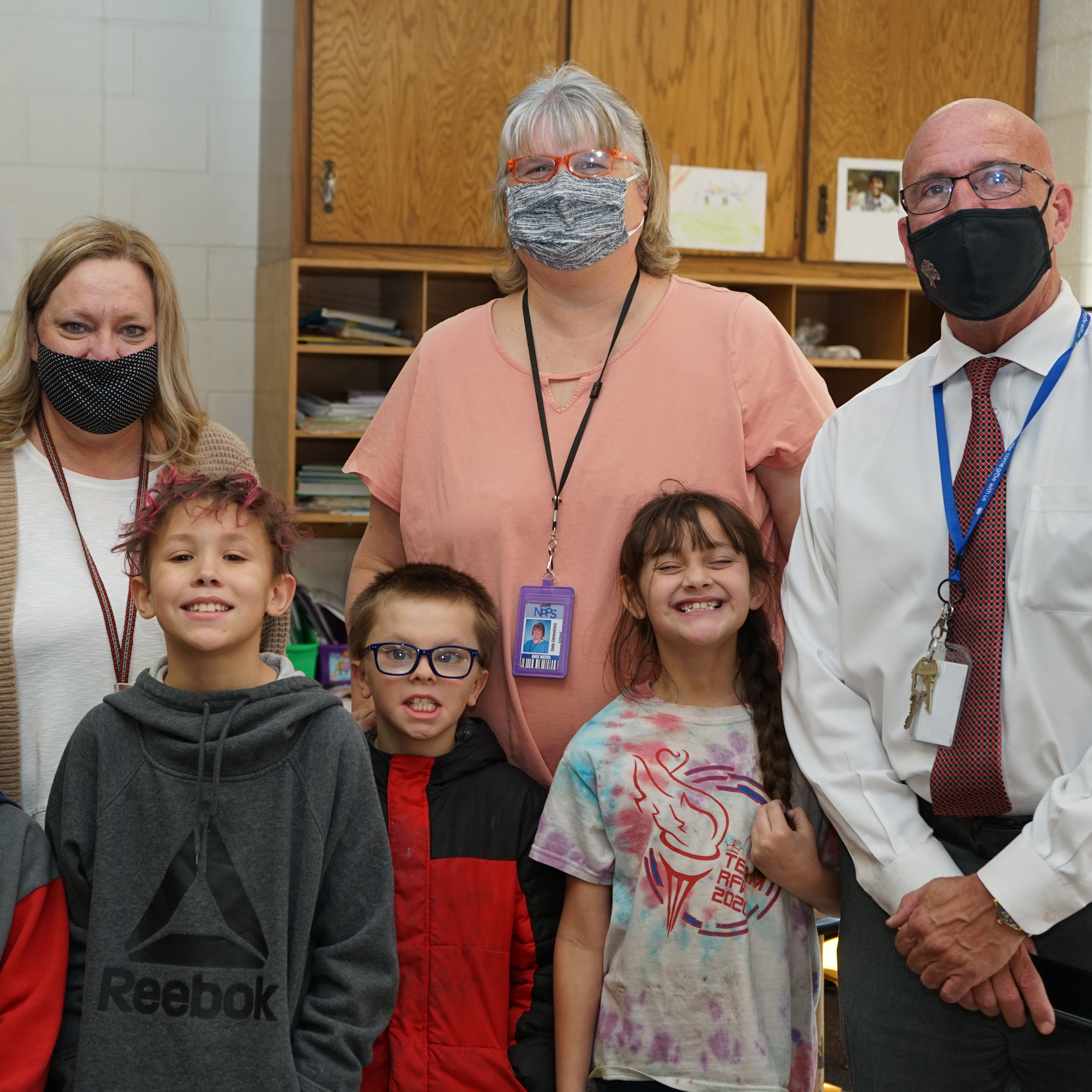 Angie is an advocate for students with behaviors.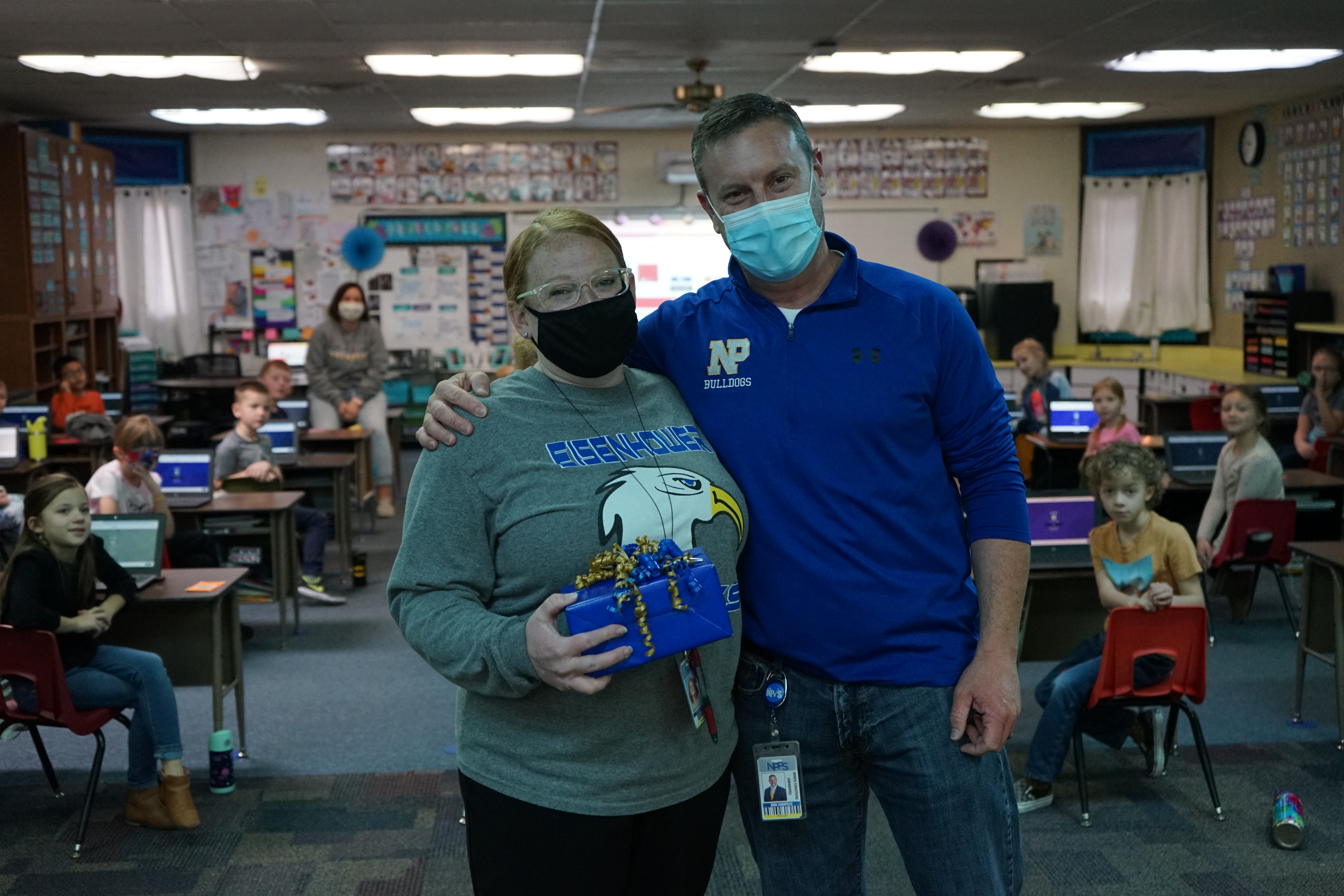 Sara does her job to the fullest and is always willing to step into another role whenever needed! She has worked for NPPS for 7 years.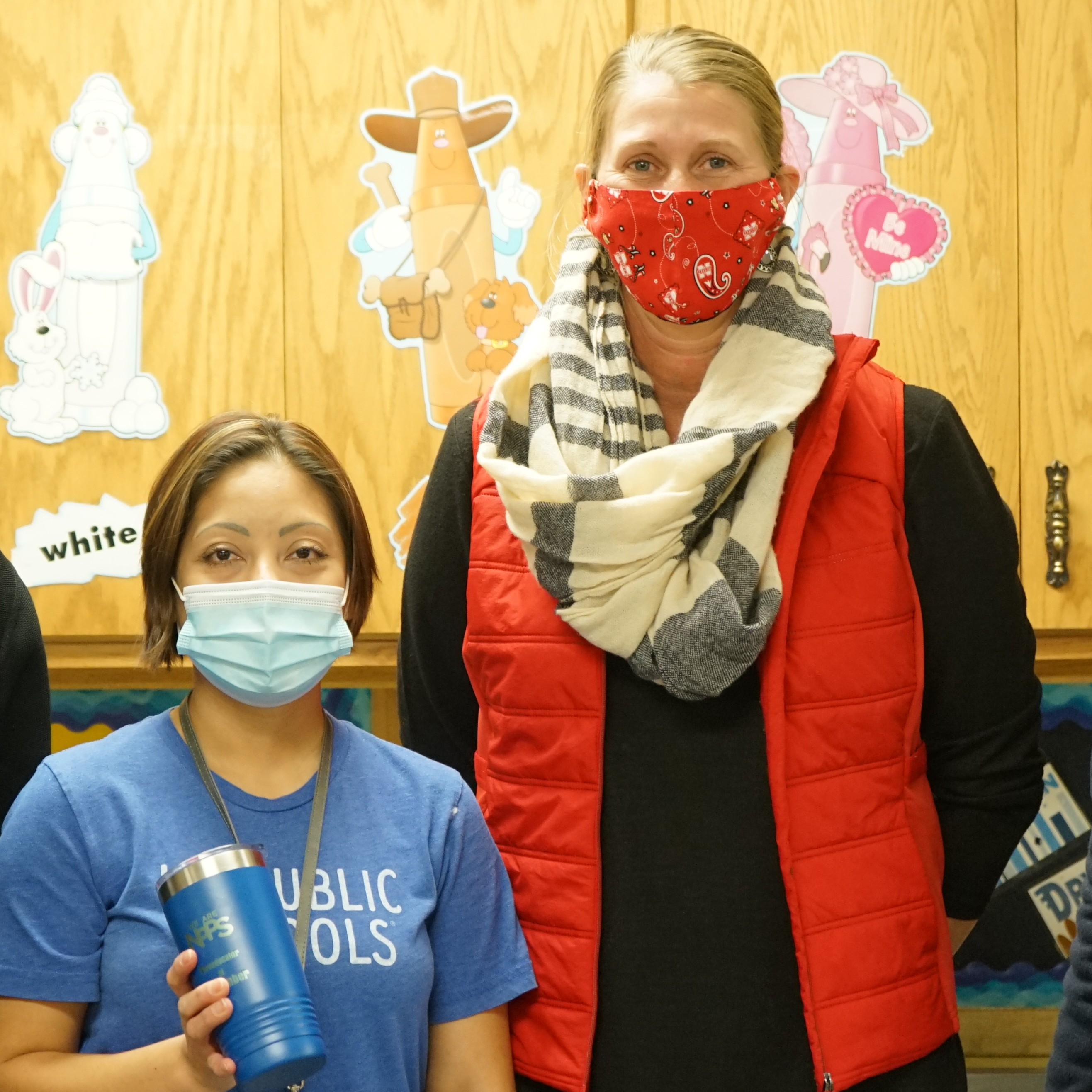 No matter what the day may bring or what behaviors arise, Jazmin is always patient and positive with students.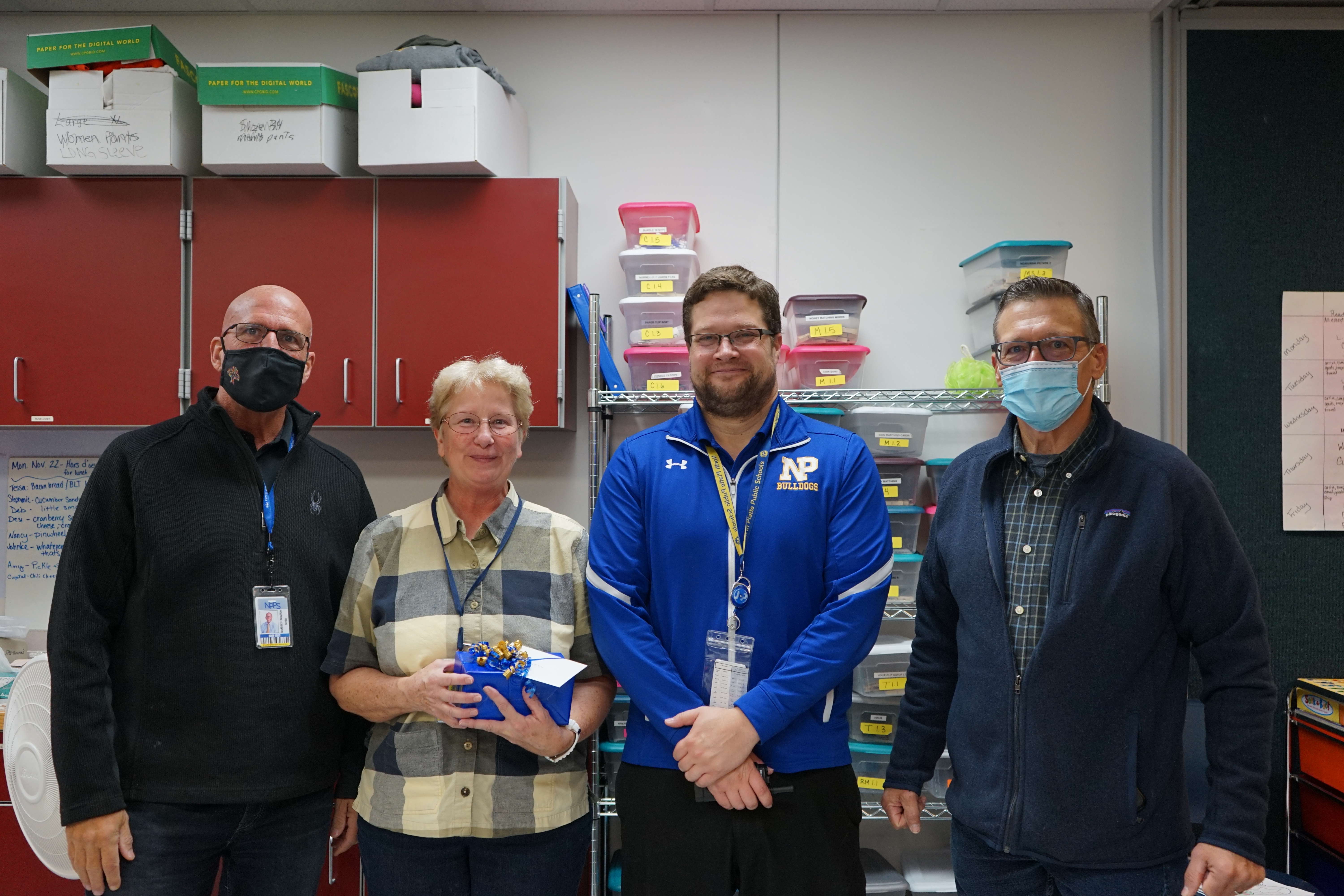 Crystal works with great care in support of NPHS and our students.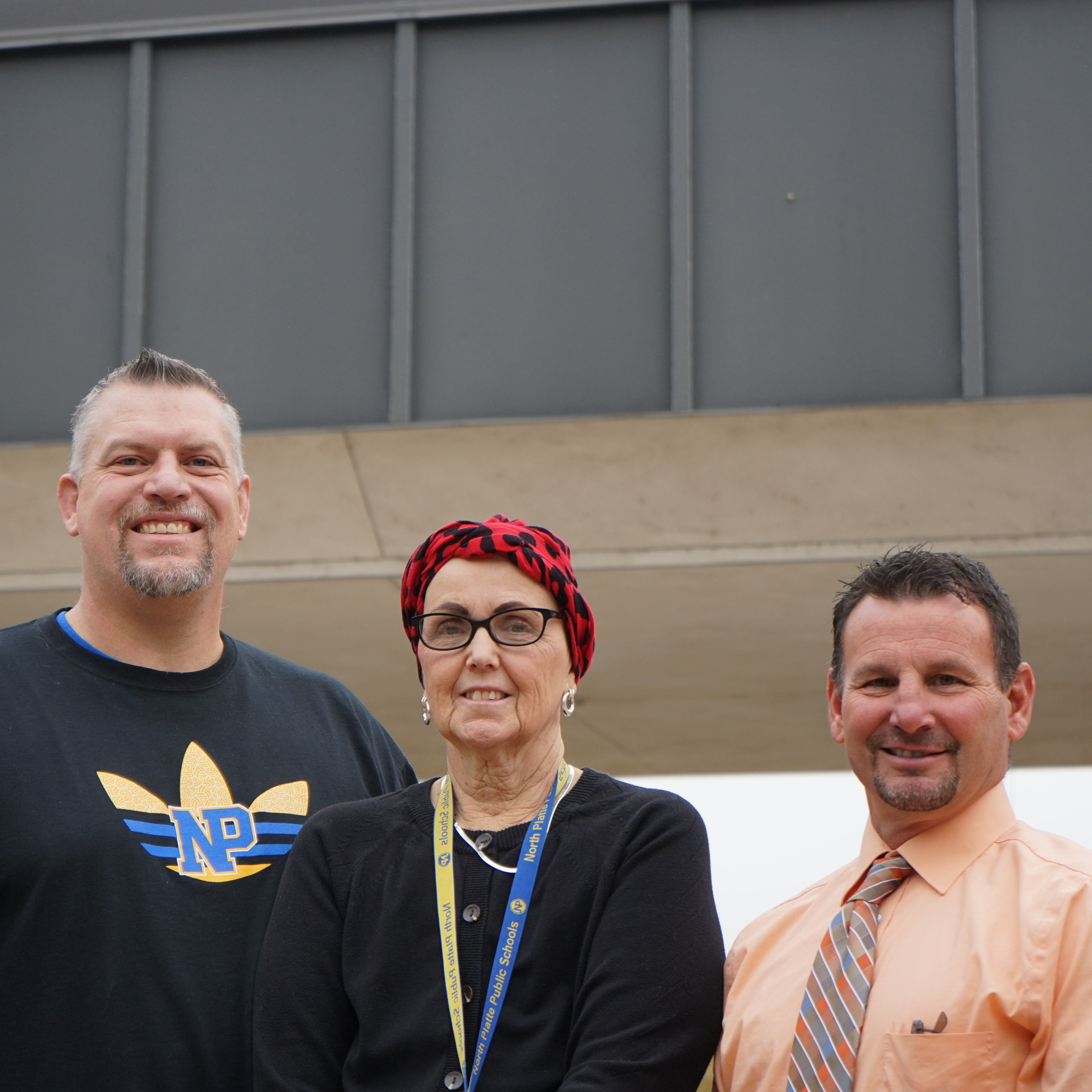 Diane does a great job with the ISS students. She can build relationships, even with the tough ones. She helps out in the hallways and the lunchroom whenever she has free time. What's amazing is that she is going through cancer treatments, and she comes to school with a smile on her face.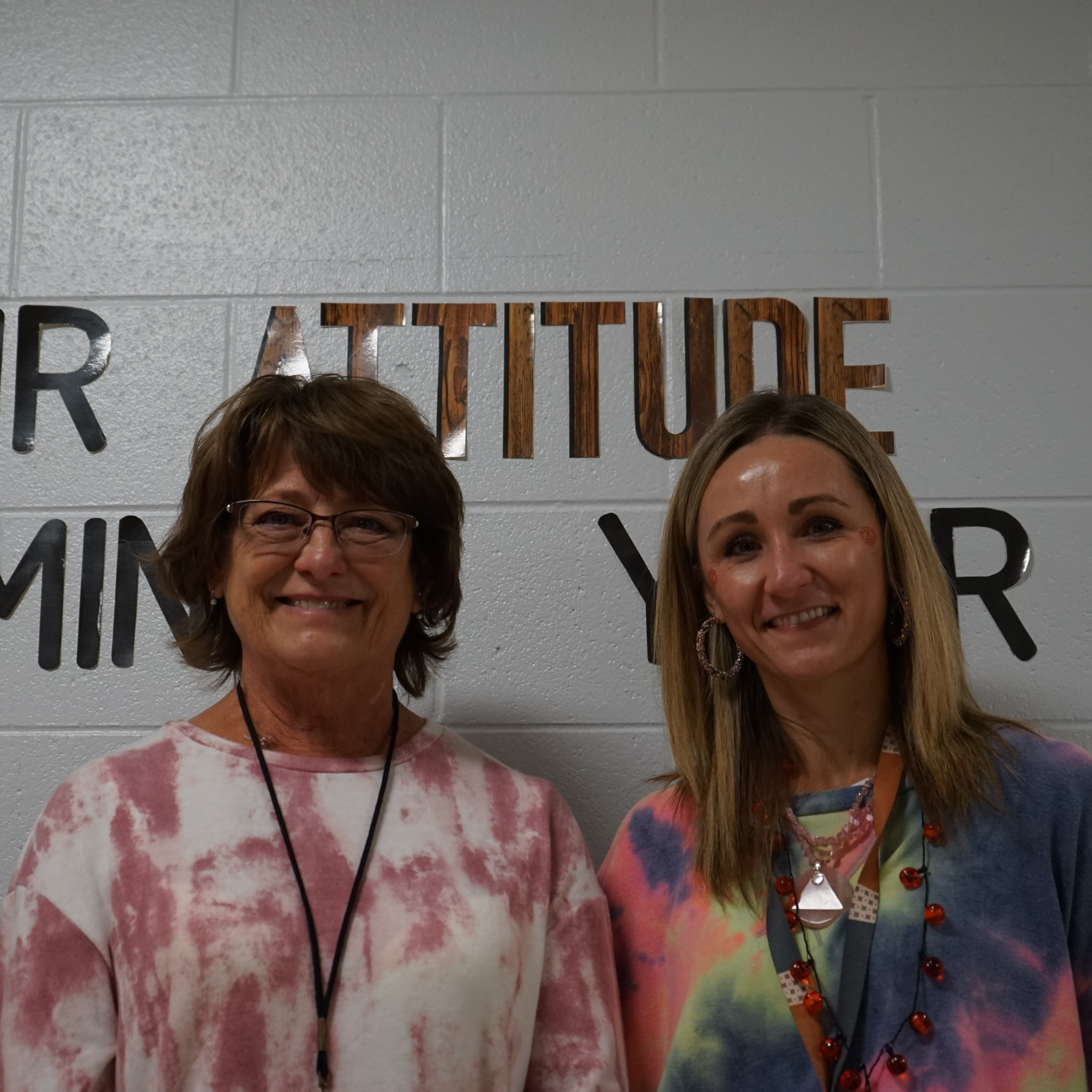 Her calmness is very contagious. She is hard-working, wants the best for our students, and is so dedicated.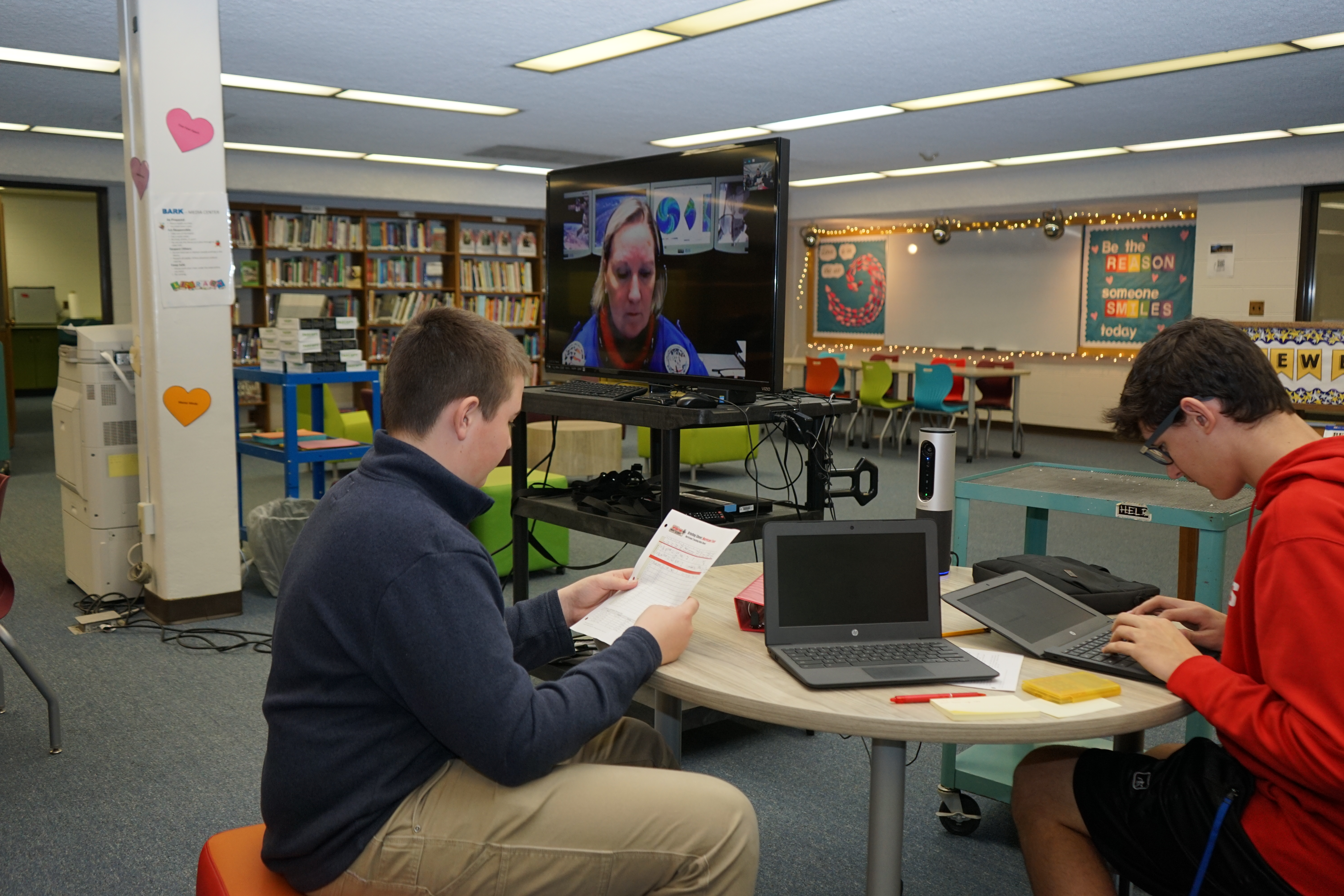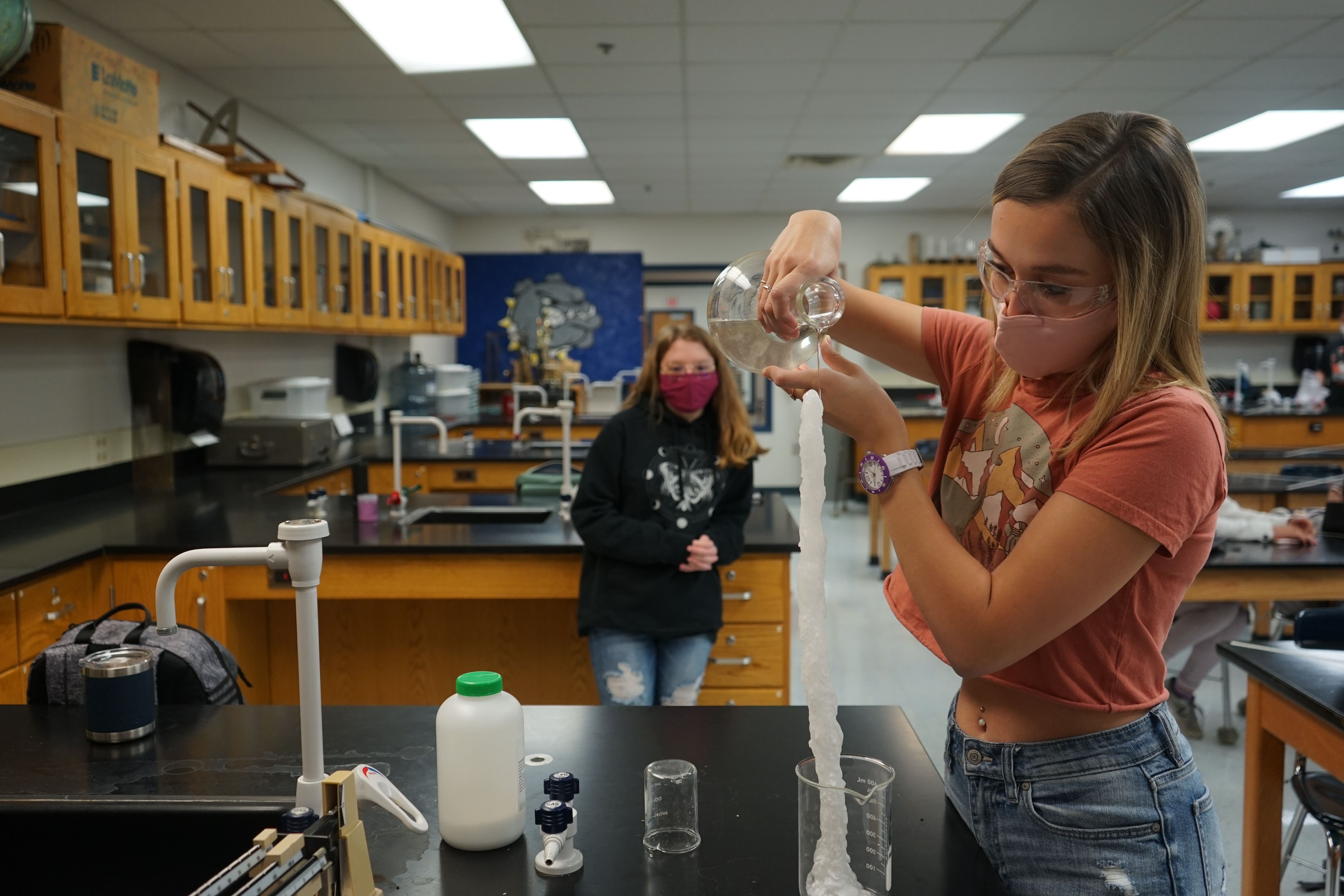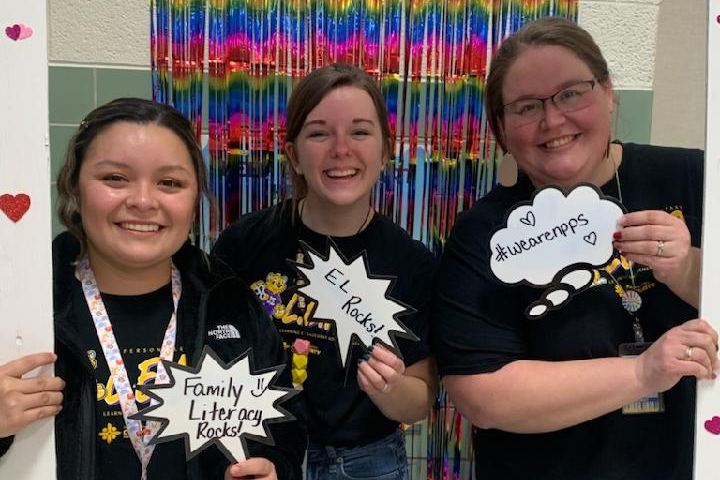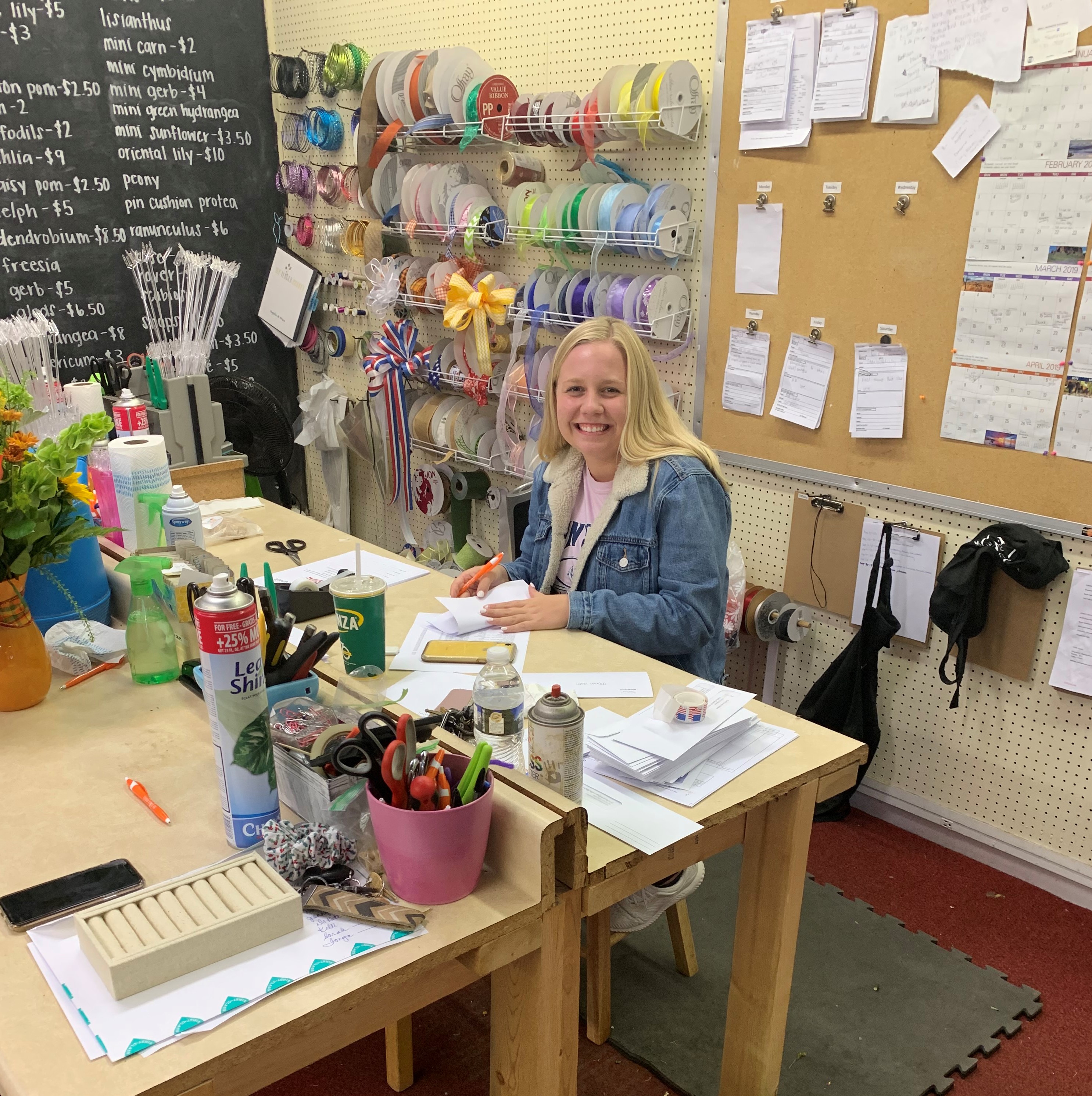 Every Child
We put students at the heart of everything we do.
Positive
Relationships ~ We, as a community of learners, continuously build positive relationships, value each other and leverage our individual strengths to reach challenging goals.
Professional
Capacity ~ We have limitless curiosity and the desire to never stop learning and growing allowing us to do our best.
Systemic
Structures & Processes ~ We value effective and consistent processes that allow everyone to do their very best.
Conducive
Learning Environments ~ We believe learning occurs in schools that are safe, caring, and supportive.
Collaborative
Spirit ~ We believe in each other and find joy in our work by working in collaboration with parents, businesses, and the community in creating a great school system.
Moral
Compass ~ We are united in respect and destined for greatness.