Enroll Now - we are npps, Come grow with us!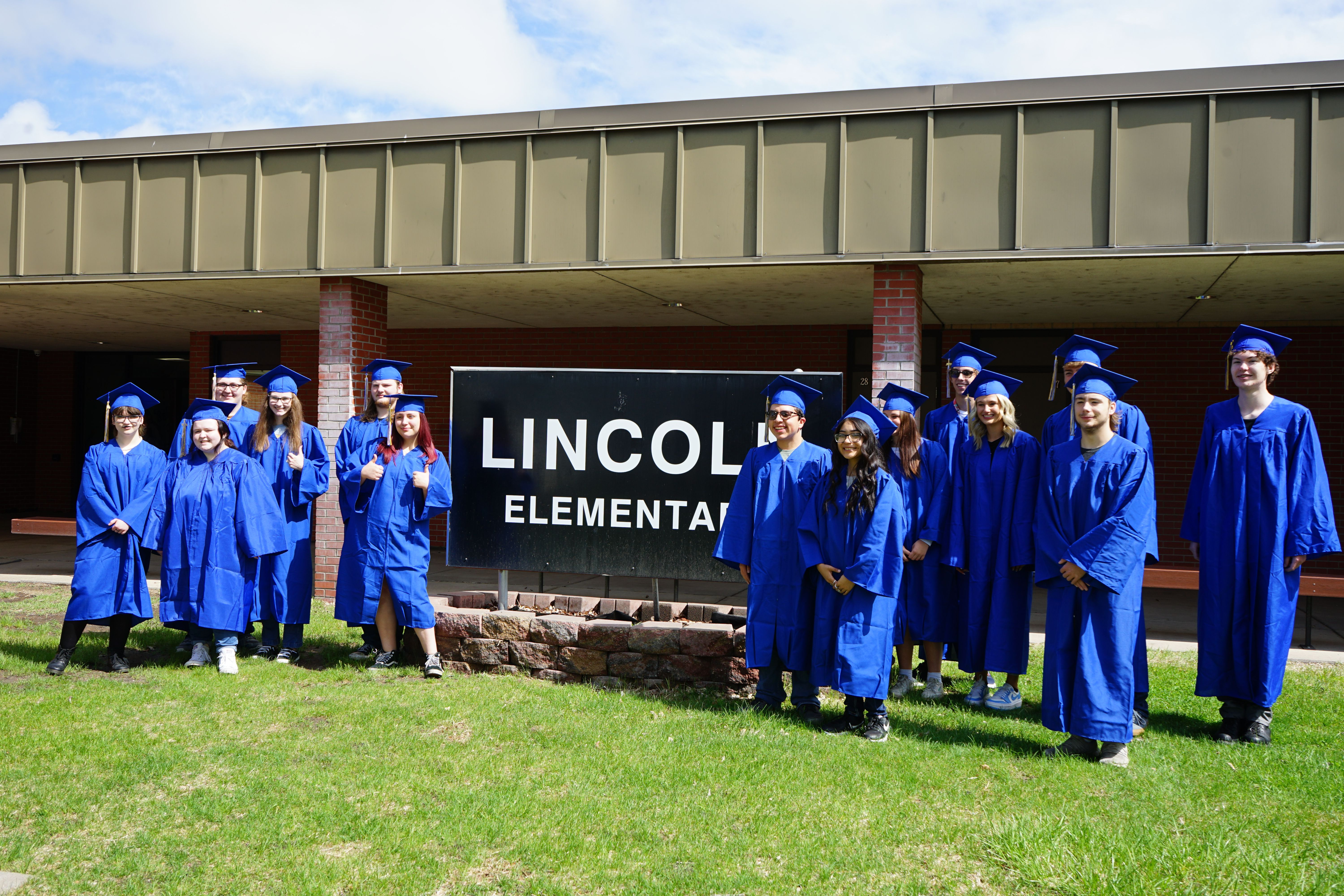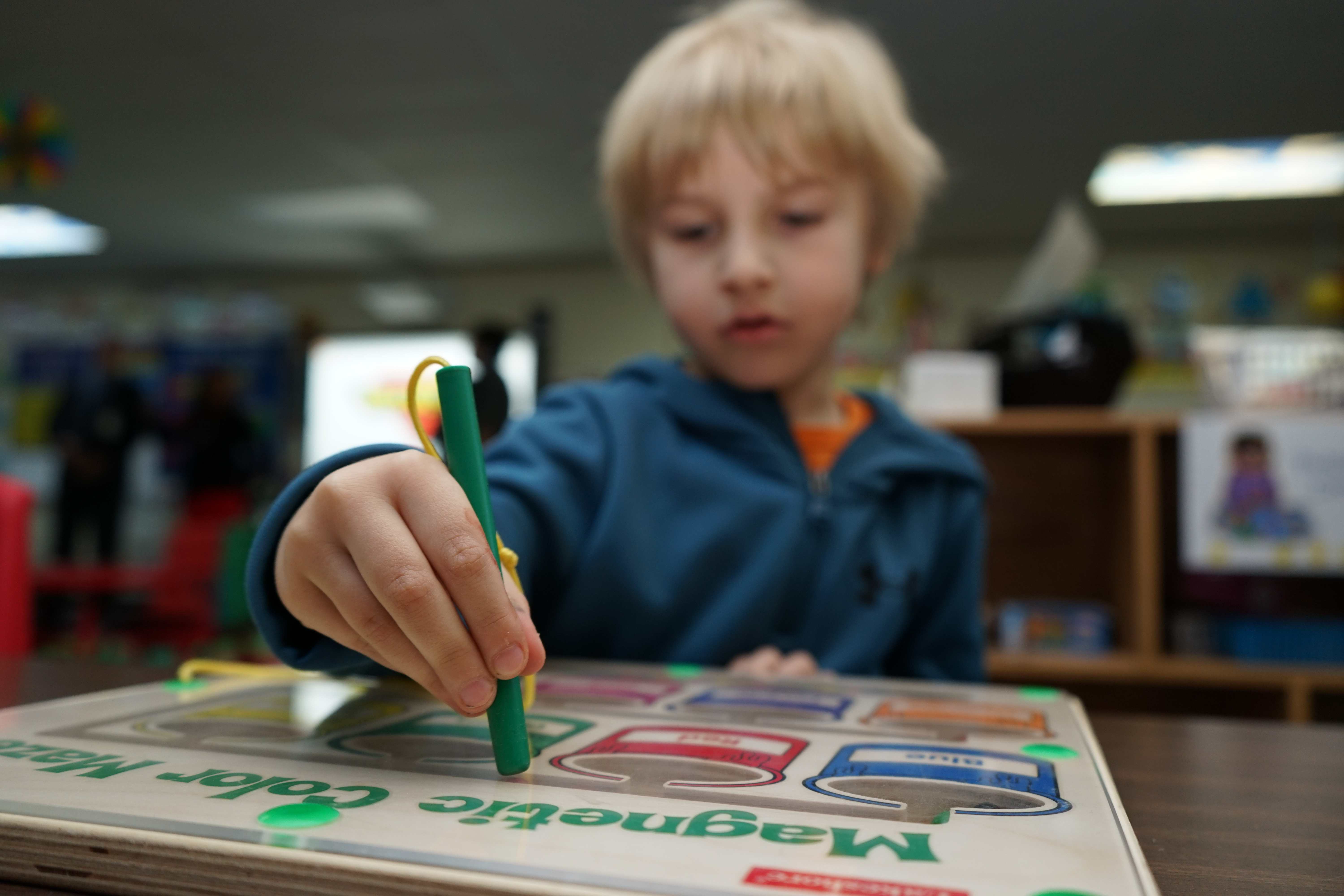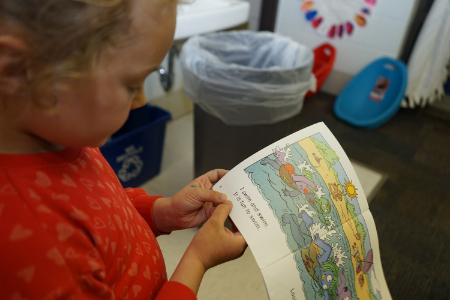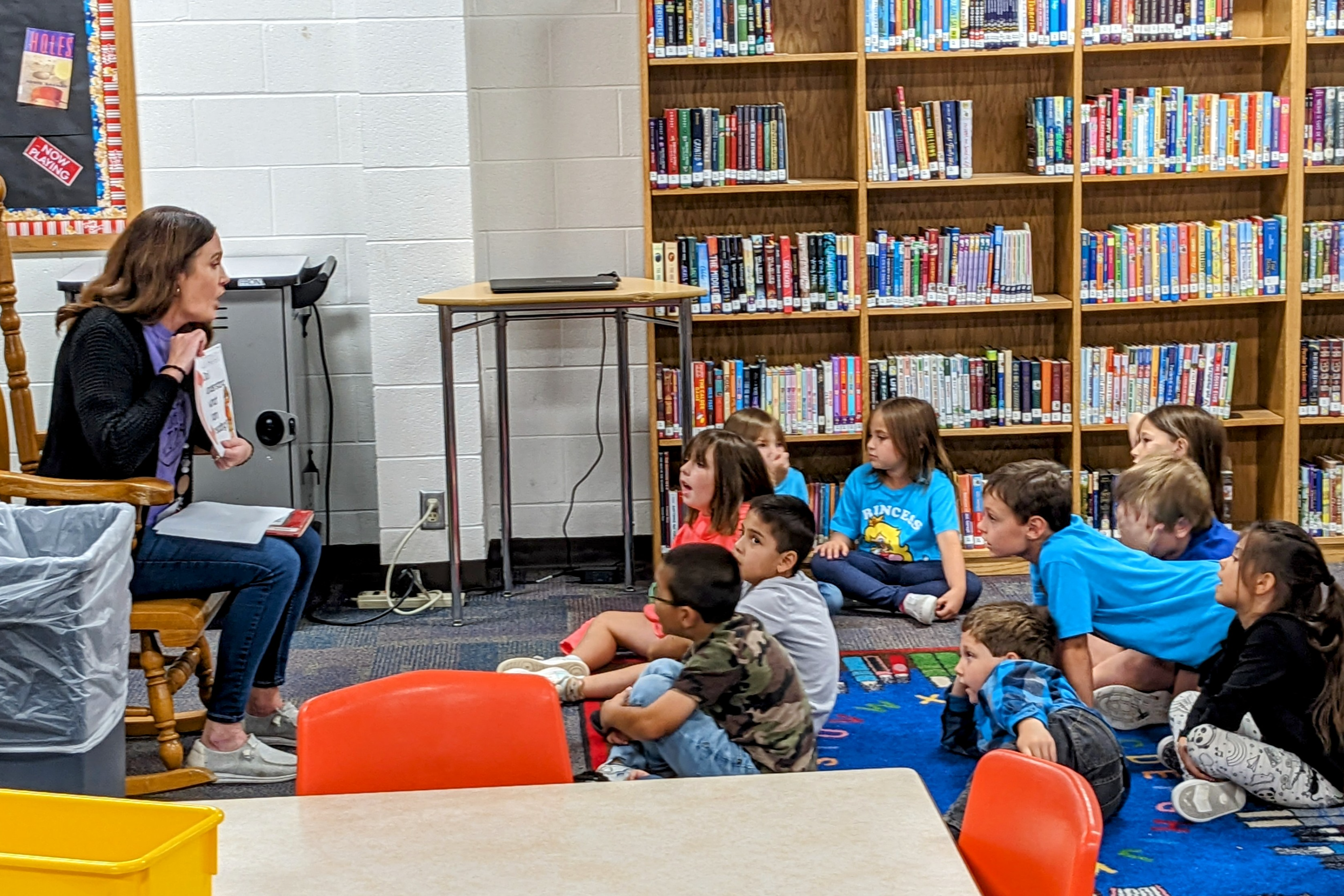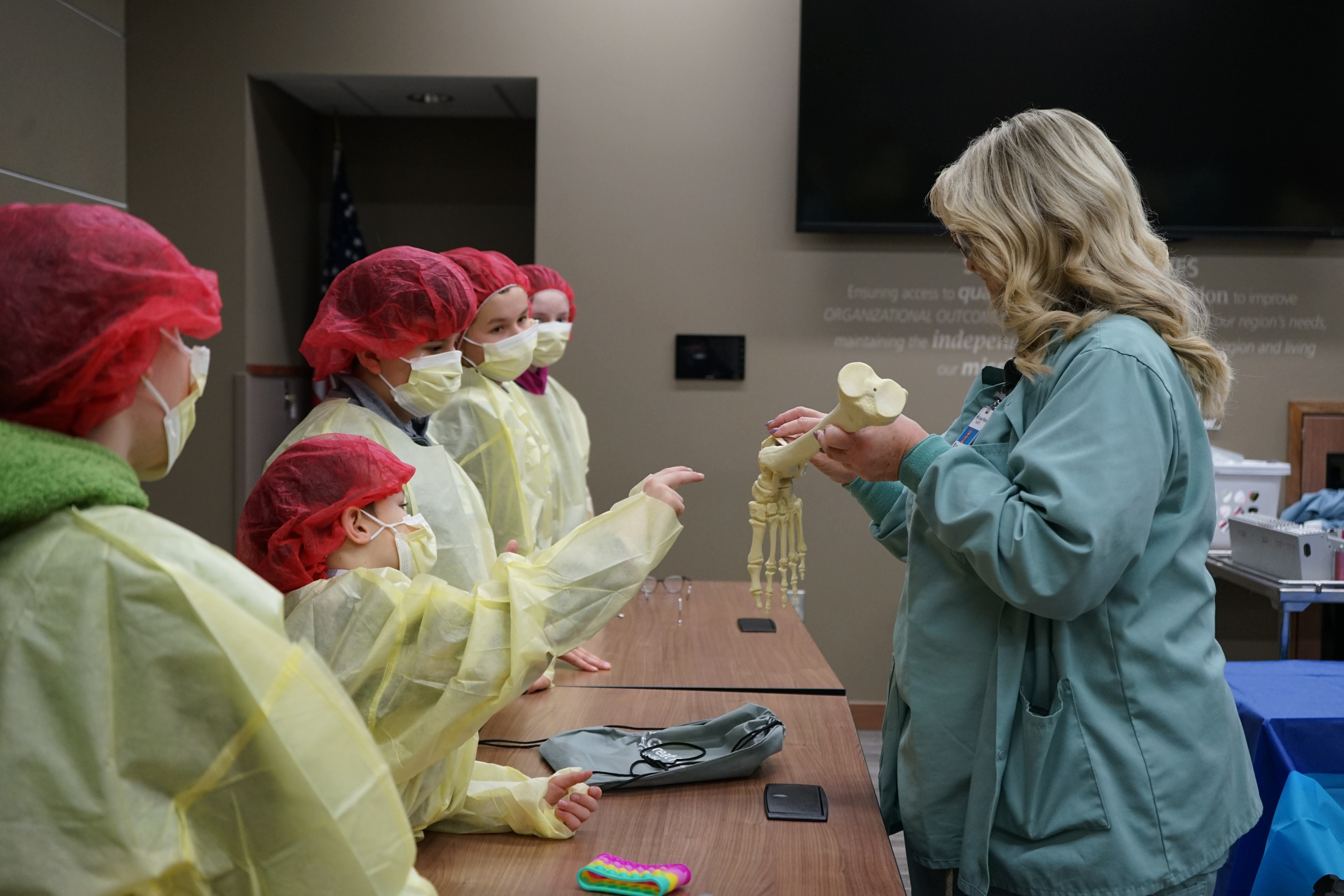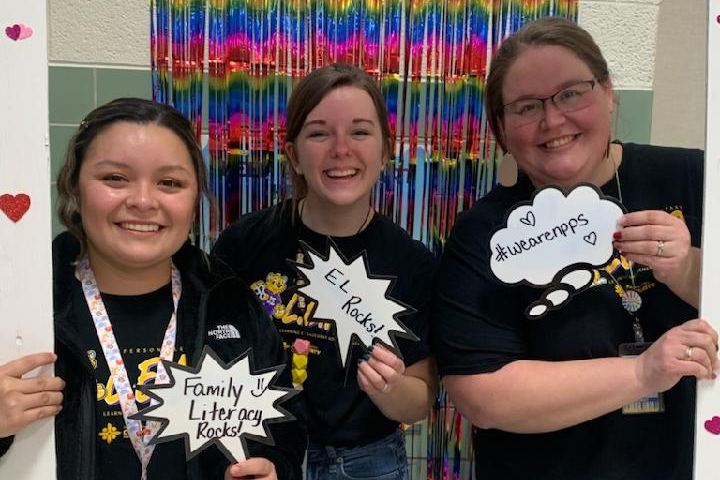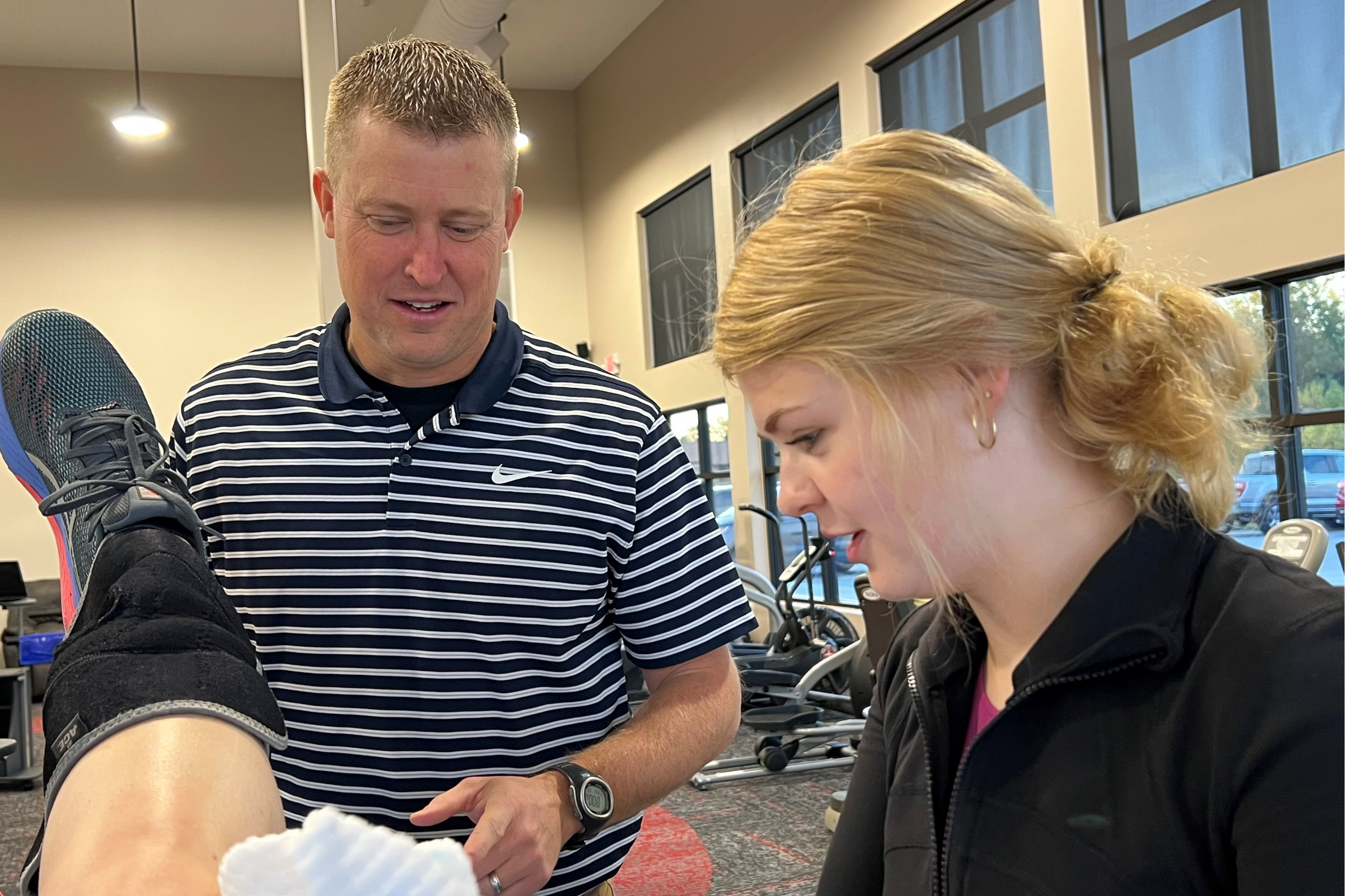 Every Child
We put students at the heart of everything we do.
Positive
Relationships ~ We, as a community of learners, continuously build positive relationships, value each other and leverage our individual strengths to reach challenging goals.
Professional
Capacity ~ We have limitless curiosity and the desire to never stop learning and growing allowing us to do our best.
Systemic
Structures & Processes ~ We value effective and consistent processes that allow everyone to do their very best.
Conducive
Learning Environments ~ We believe learning occurs in schools that are safe, caring, and supportive.
Collaborative
Spirit ~ We believe in each other and find joy in our work by working in collaboration with parents, businesses, and the community in creating a great school system.
Moral
Compass ~ We are united in respect and destined for greatness.