We are thrilled to introduce you to Ms. Danielle Spencer, the newest member of the NPPS team. Today, January 5, 2023, is her first day as a Bulldog at Madison Middle School.
Ms. Spencer says she is excited to join the NPPS team as a 6-12 Music Teacher. She looks forward to getting to know her students and engaging with our teachers and staff.
Here are a few things she would like to share about herself:
College Attended: Northern State University, Aberdeen SD
Major: Music Education
Specialty: Woodwinds (has experience with all instruments)
Ms. Spencer knew she wanted to be a teacher in the 4th grade and is proud her first assignment is at North Platte Public Schools.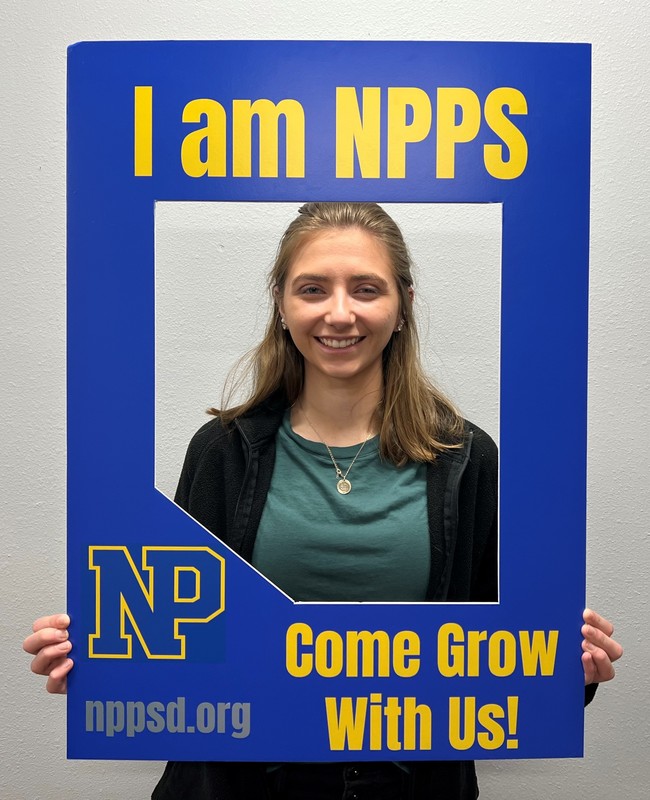 Check out a complete listing of our career postings at https://nppsd.tedk12.com/hire/index.aspx.