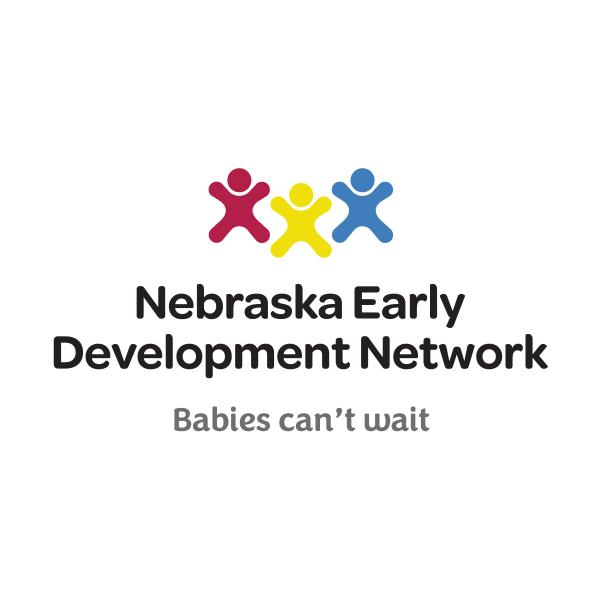 WHAT IS EARLY INTERVENTION
Early Intervention provides FREE developmental supports and services early in a child's life possibly preventing or decreasing the need for special help later on.
Services and supports are provided within the families natural environments (home, childcare center, community activity, etc.).
The Early Development Network (EDN) serves children birth to three years of age that qualify for Special Education Services.
A referral may be made to your local Early Development Network by calling 308-696-3370 or by clicking the link below. Anyone concerned about a child's development (e.g. a family member, child care provider, physician, social worker, or other service provider) including the parent can make the call. The Services Coordinator will contact the family within seven days to determine if they are interested in a developmental evaluation.
Early Intervention Services are provided by North Platte Public Schools, Early Childhood Special Education. These Services may include:
Service Coordination

Early Childhood Special Education

Occupational Therapists

Speech and Language Therapists

Physical Therapist

Hearing Impaired Consultation

Vision Impaired Consultation