Buffalo Early Learning Center
Buffalo Early Learning Center
The former Buffalo Elementary building has been repurposed to become an Early Learning Center. This building is now home to 4 full-day Bullpup Preschool Classrooms, 2 Head Start classrooms, and several other district early childhood offices.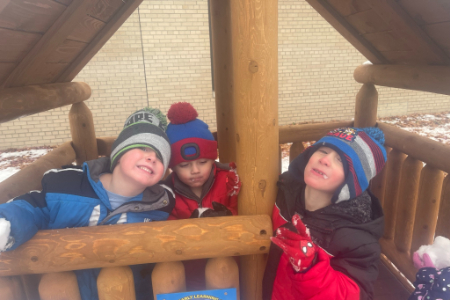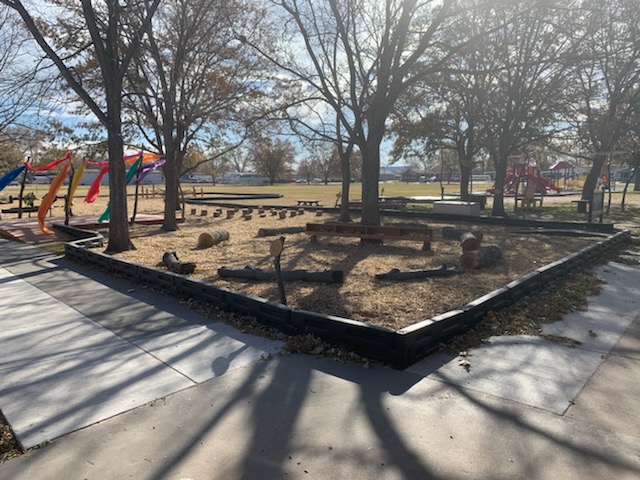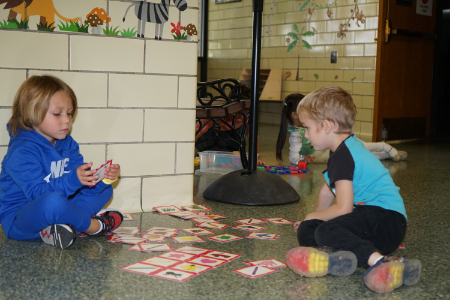 Early Childhood Special Ed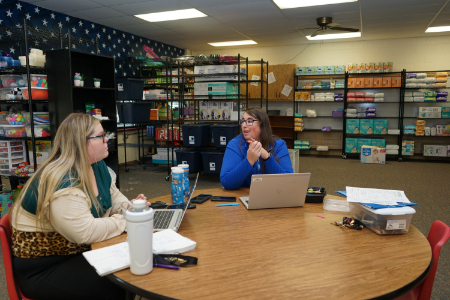 Sixpence Family Engagement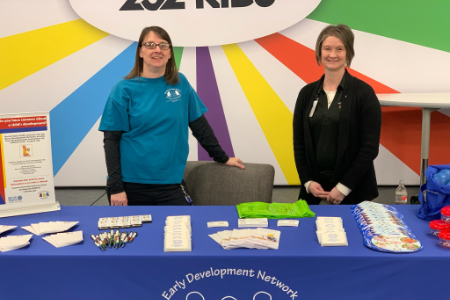 Early Development Network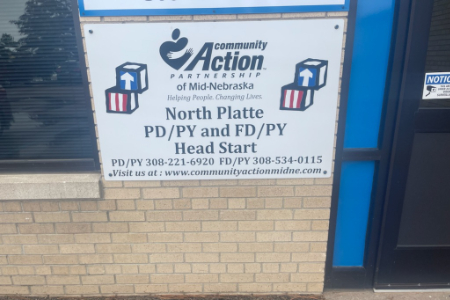 Come Grow With Us!
Buffalo 7:45-3:00
1600 N Buffalo Bill Ave, North Platte, NE 69101
Jefferson 8:00-3:15
700 E 3rd St, North Platte, NE 69101
Osgood 7:45-11:15
945 W. State Farm Road North Platte NE 69101
Osgood 11:45-3:45
945 W. State Farm Road North Platte NE 69101
Washington 8:00-3:15
600 W. 3rd St, North Platte NE 69101