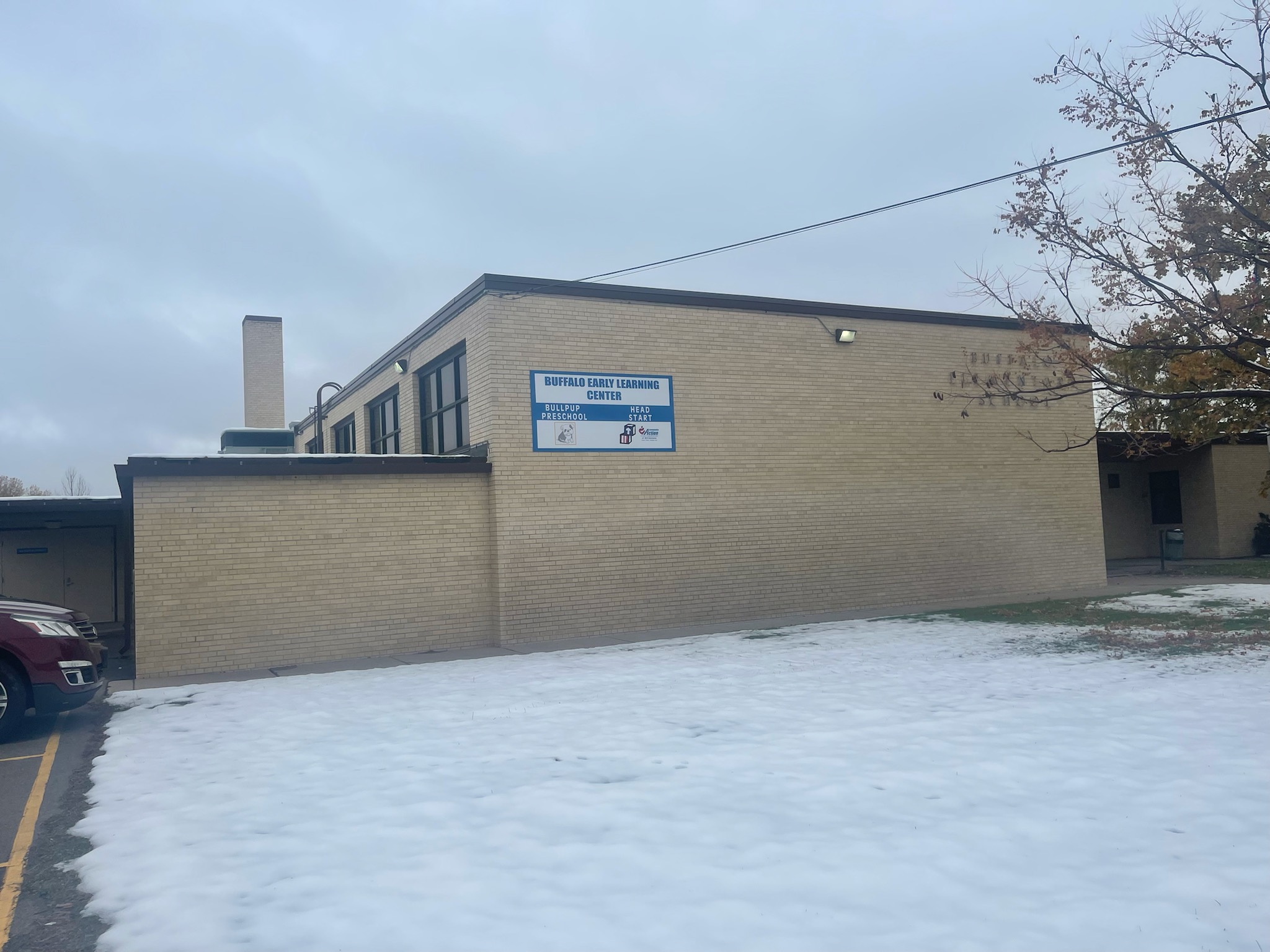 Buffalo Early Learning Center
Buffalo Early Learning Center
The former Buffalo Elementary building has been repurposed to become an Early Learning Center. This building is now home to 3 full-day Bullpup Preschool Classrooms, 2 Head Start classrooms, and several other district early childhood offices.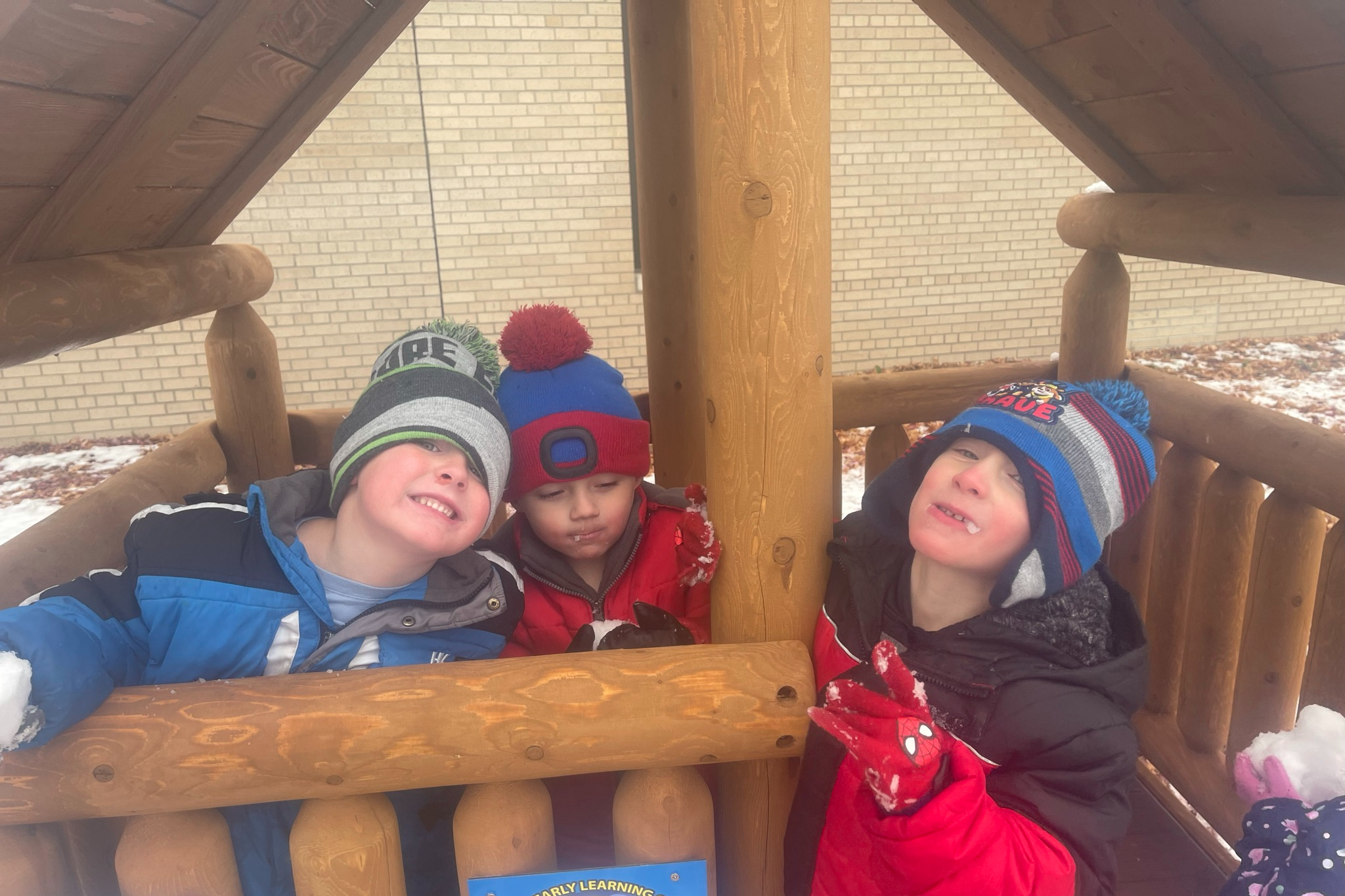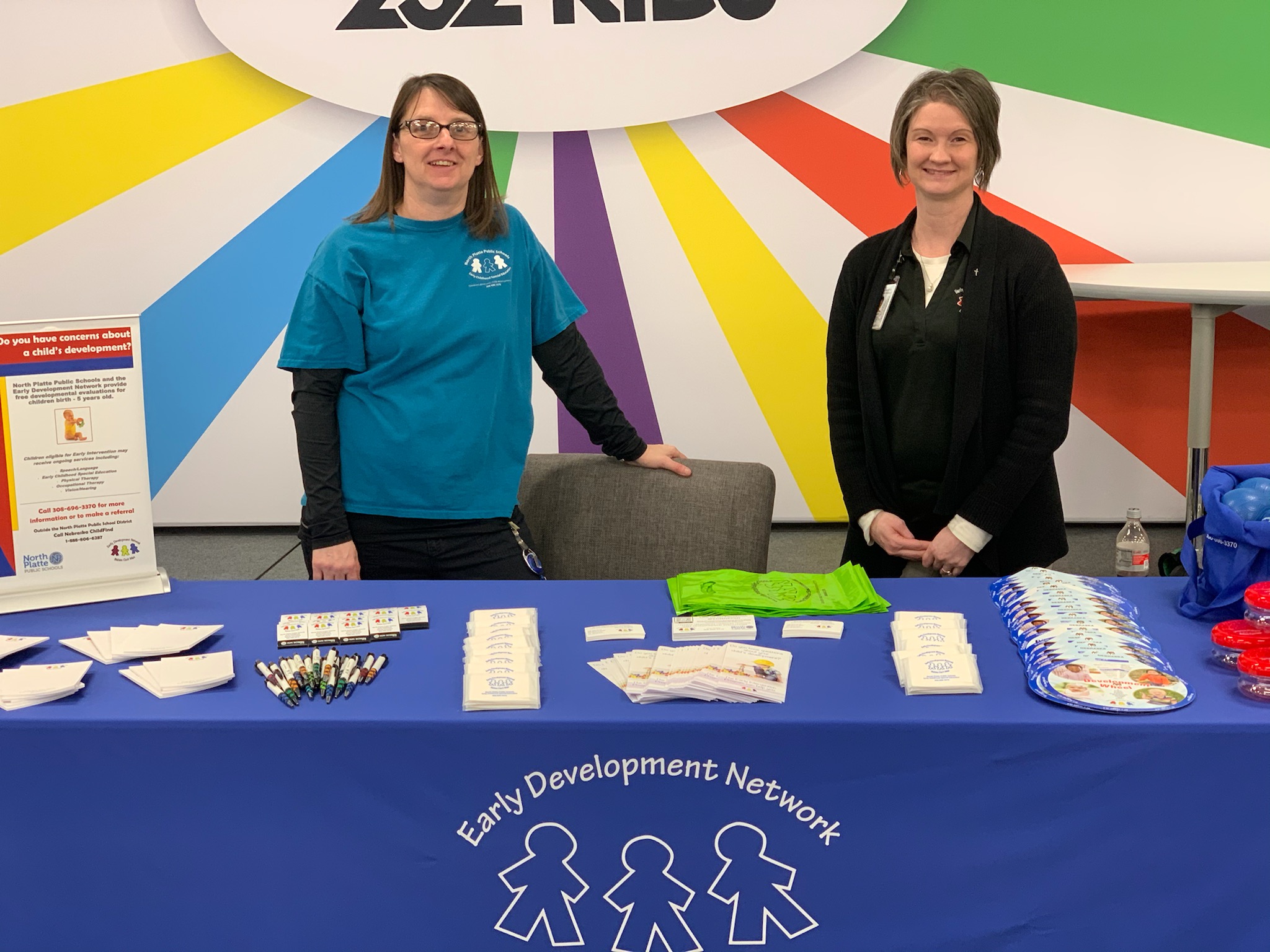 Early Development Network
Early Childhood Special Ed
Sixpence Family Engagement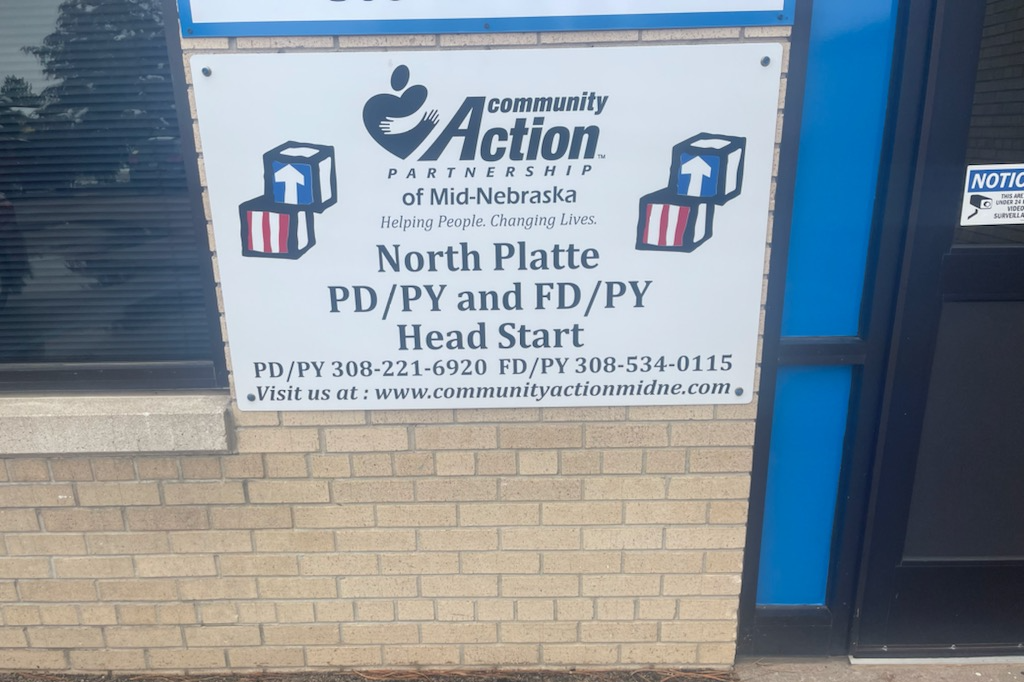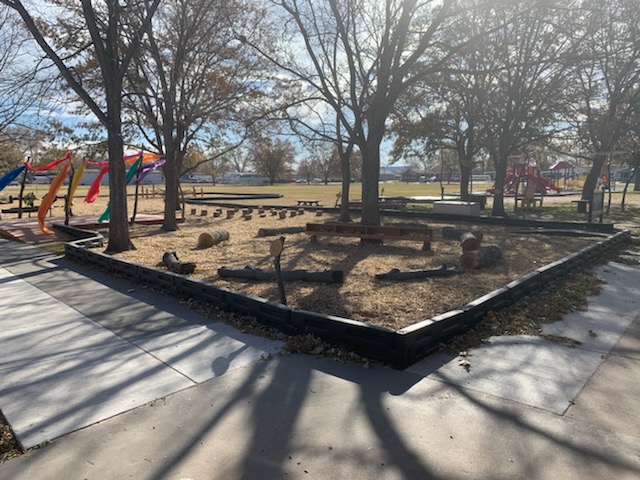 Spotlight: OUtdoor Classroom at Buffalo Early Learning Center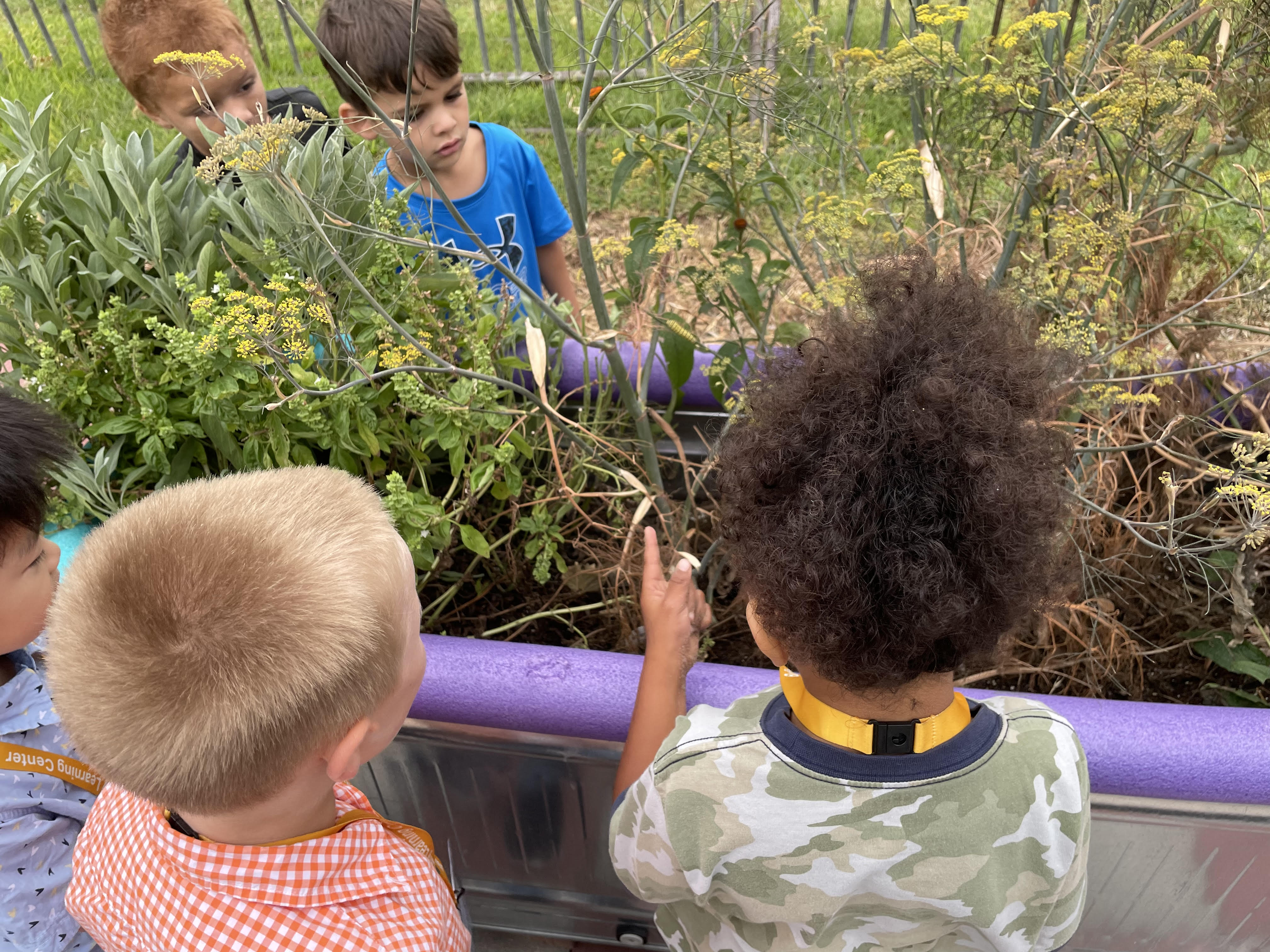 "On Wednesdays, we have our usual two outdoor times plus our morning centers time is outside. It is on Wednesdays that there are always children who share they are happy because they get to go outside three times that day. "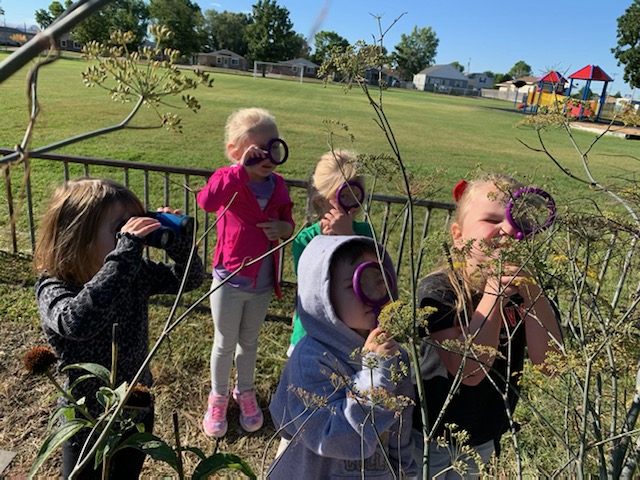 "Look I can see a baby caterpillar! It's so cute!"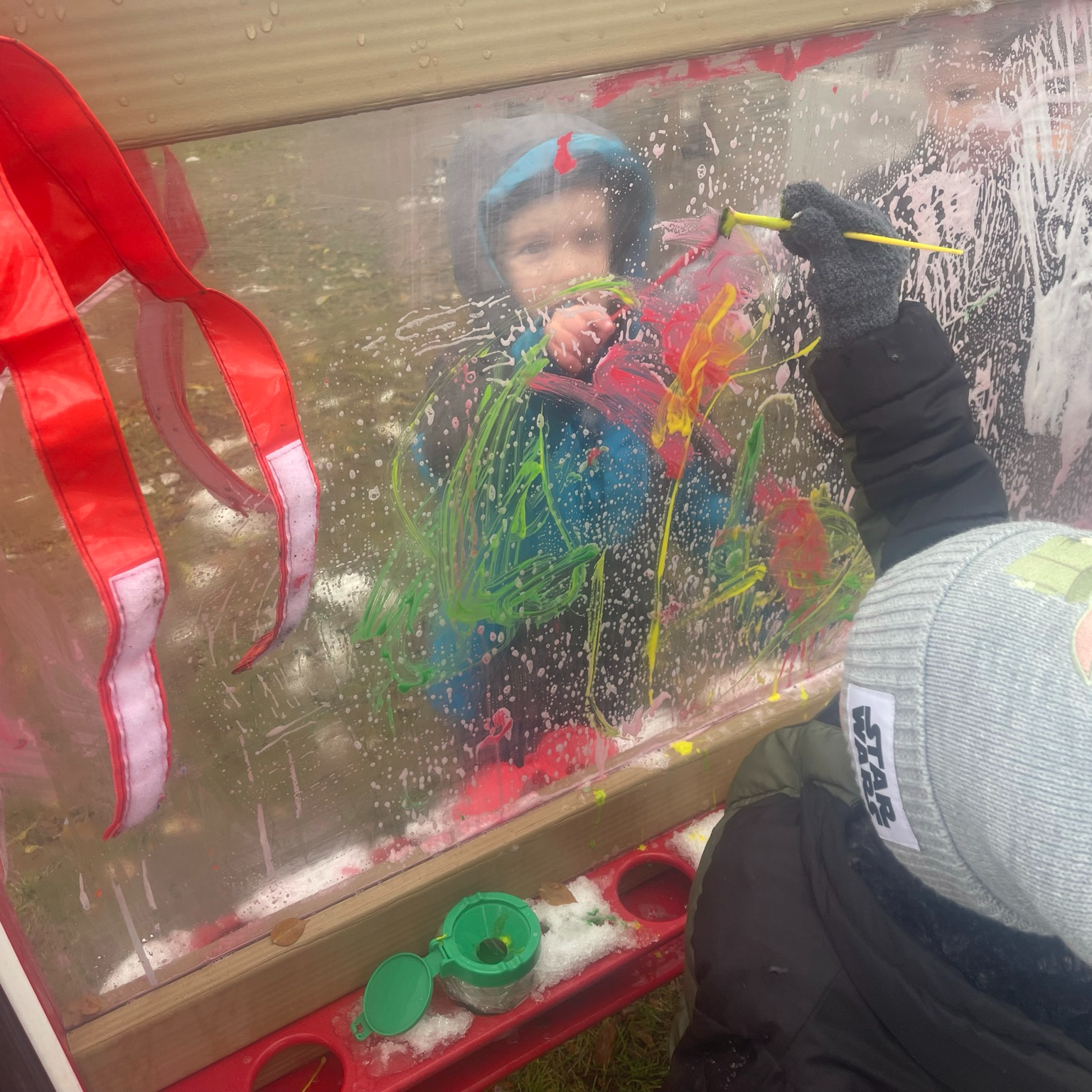 "Preschoolers enjoy taking on the role as artists by creating their own masterpieces on the new painting wall addition to the outdoor classroom. "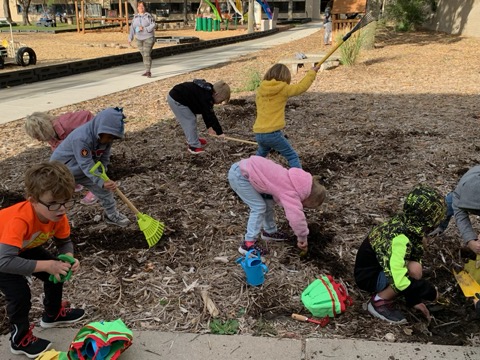 "When we planted in the outdoor classroom, I loved hearing how excited the kids were to do this because it reminded them of when they did this with someone they loved. "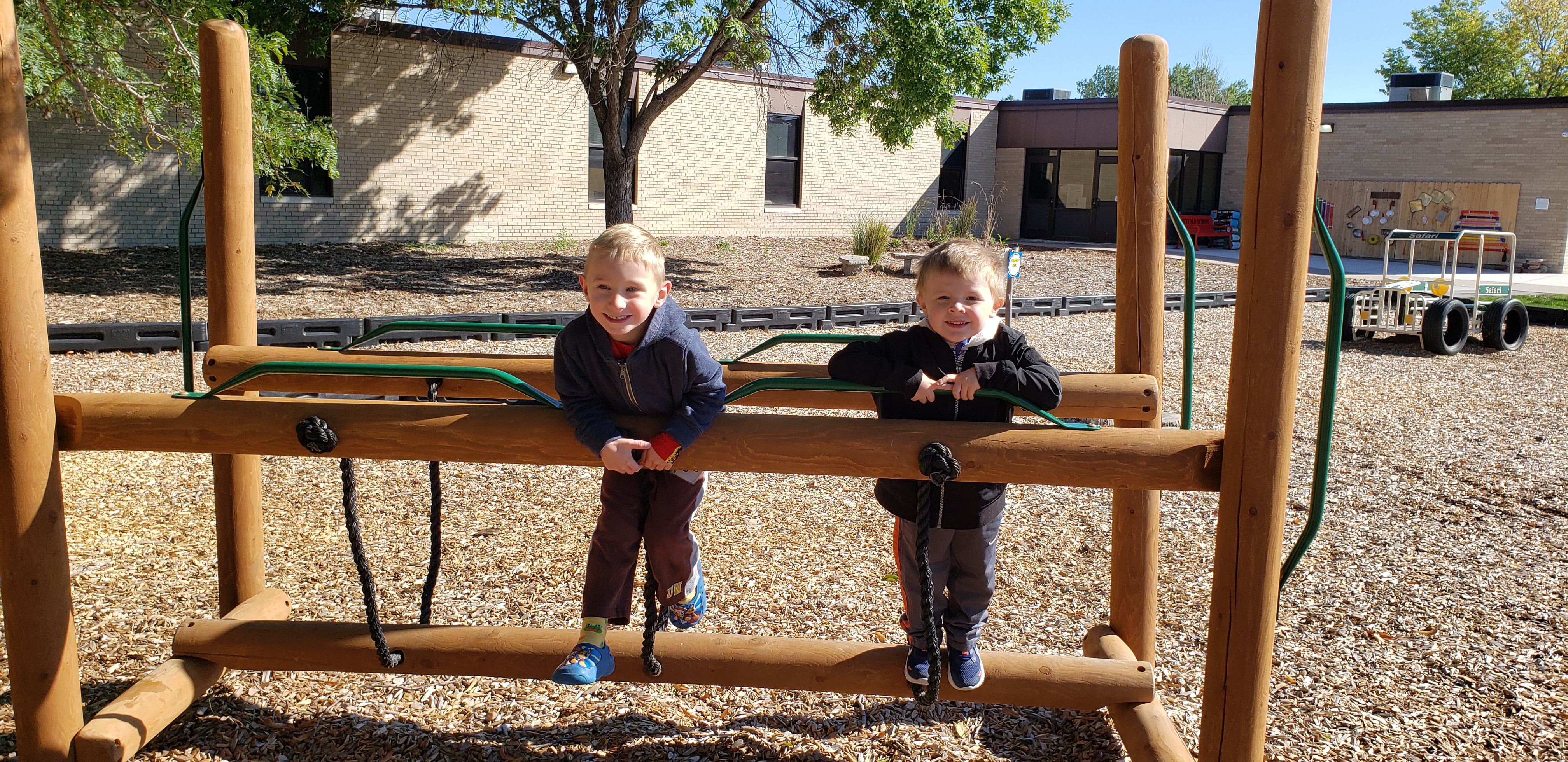 "Preschoolers are excited to experience learning through exploration in the outdoor classroom which enhances their play, learning, creativity and awareness of the world around them beyond the traditional classroom setting. It has been a great addition to the Buffalo Early Learning Center!"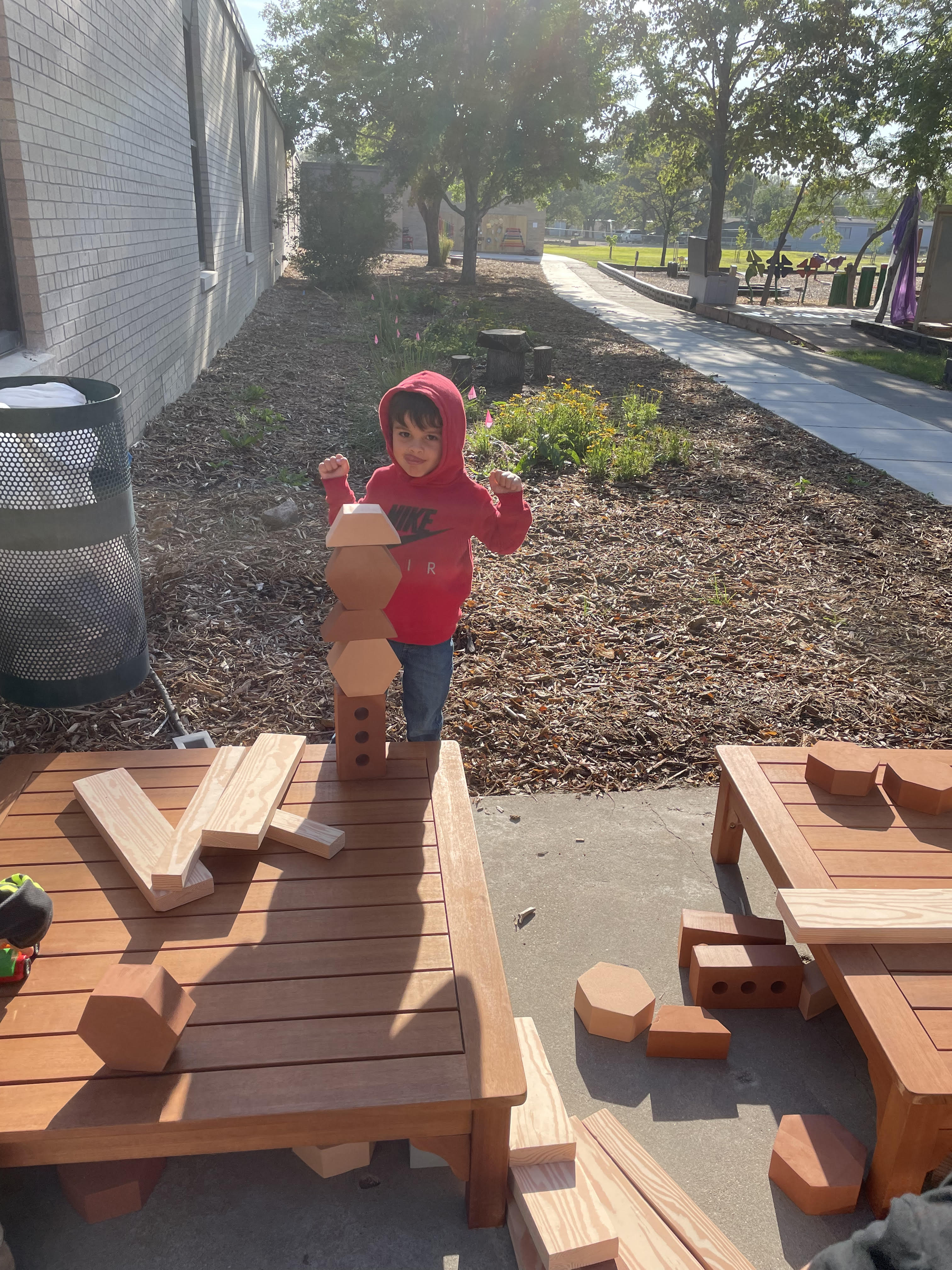 "Four and five year-olds love to be outside. The Outdoor Classroom allows for more outdoor time in our preschool day. When asked about it, the students say, It is amazing!"