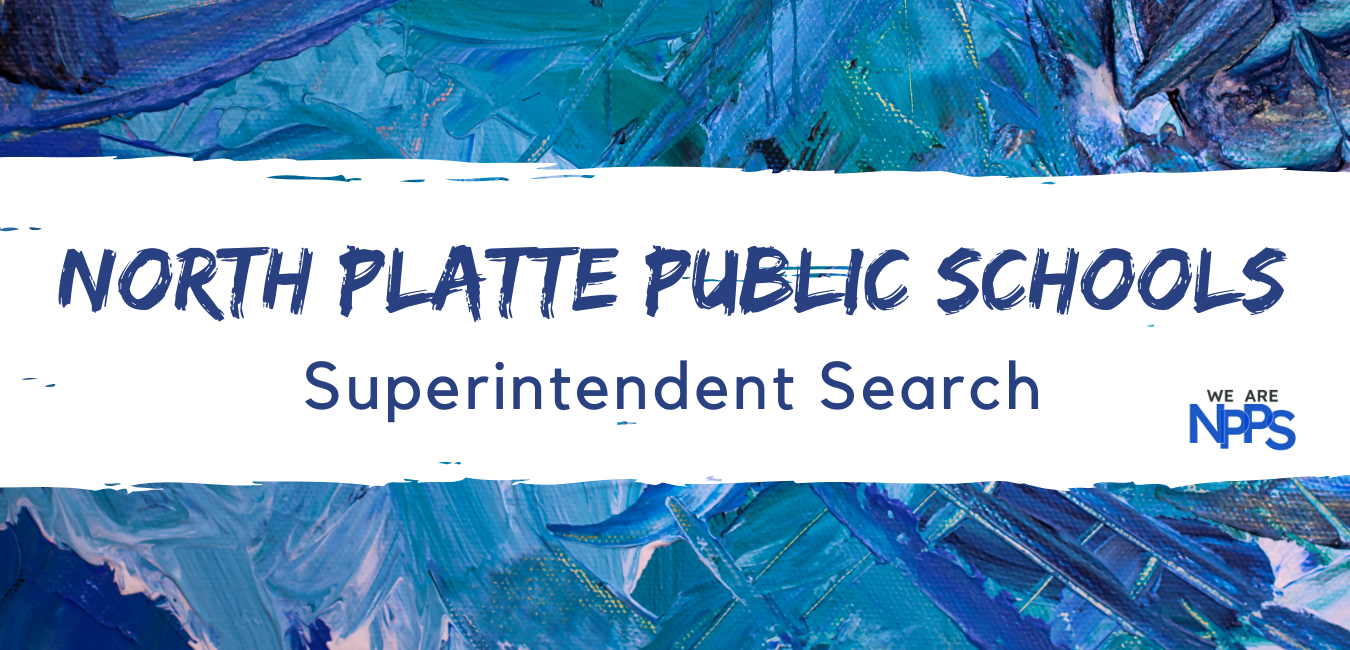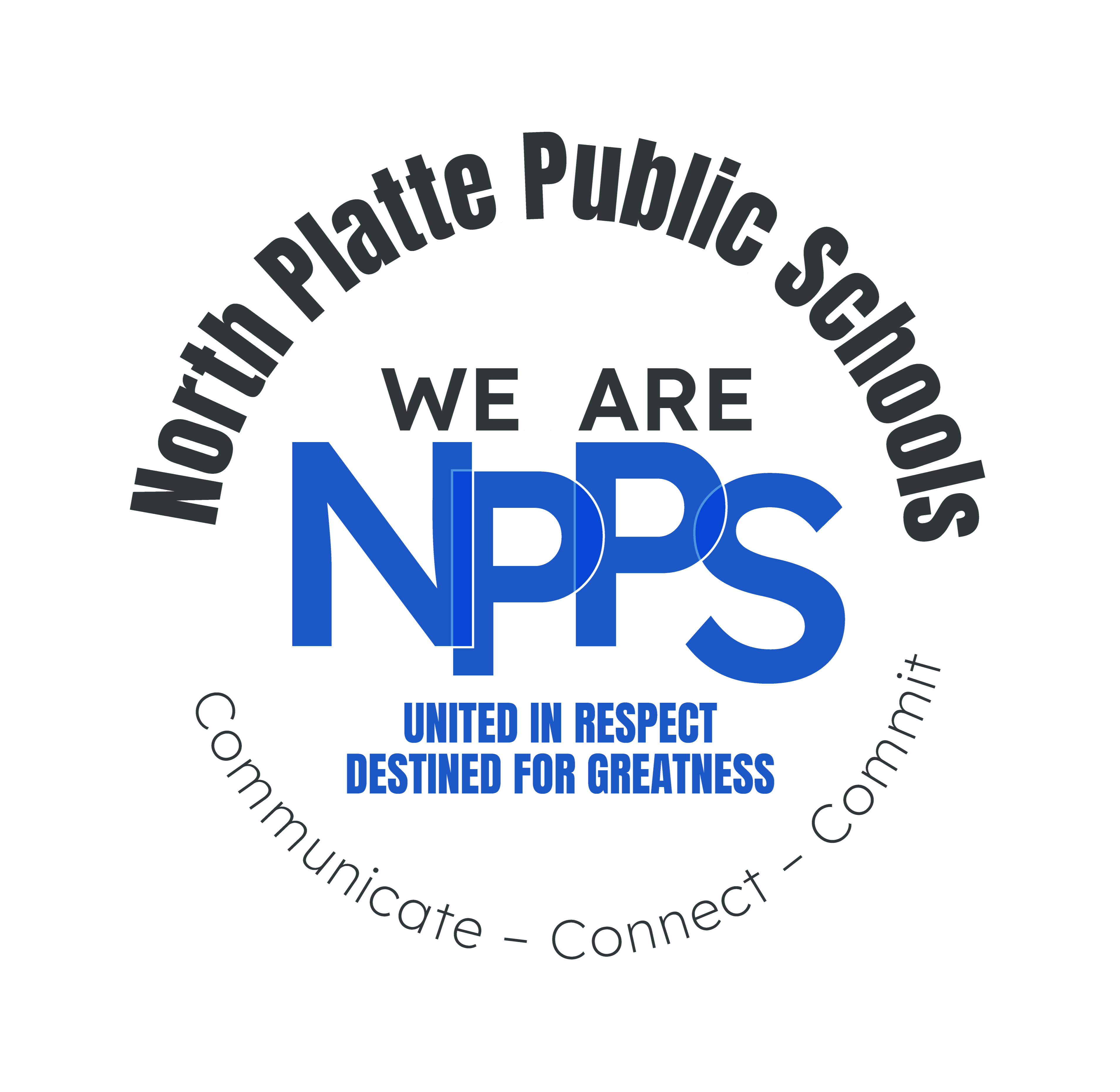 North Platte Public Schools is in search of our next superintendent. The NPPS Board of Educations has selected the Nebraska Association of School Boards to lead the search for this position.
The application for this position is closed. Please see the timeline below for more details.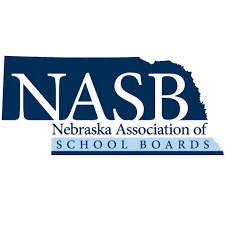 NORTH PLATTE PUBLIC SCHOOLS HOME OF THE BULLDOGS
The purpose of the North Platte Public School District (NPPSD) is to prepare all students to be productive, responsible citizens in a safe, caring, supportive learning environment. Our direction is to prepare every student for success through high-quality educational programs delivered by highly effective educators who use innovative, researched-based strategies in a safe, supportive environment in collaboration with, family, businesses, and community members.