Please review these important reminders and answers to frequently asked questions about how we keep your NPPS student/s safe during inclement weather conditions. Winter weather in the Midwest can be unpredictable, and conditions can go from mild to harsh within a few short hours. It is important that we prepare in advance so that we are ready when winter weather strikes.
HOW SHOULD MY CHILD DRESS FOR SCHOOL ON THESE COLD DAYS?
We recommend that all students wear a hat, scarf, mittens, water-resistant coat and boots, and layers of loose-fitting clothing. If you need assistance providing your child with winter gear, please contact your child's building principal, who can connect you with resources.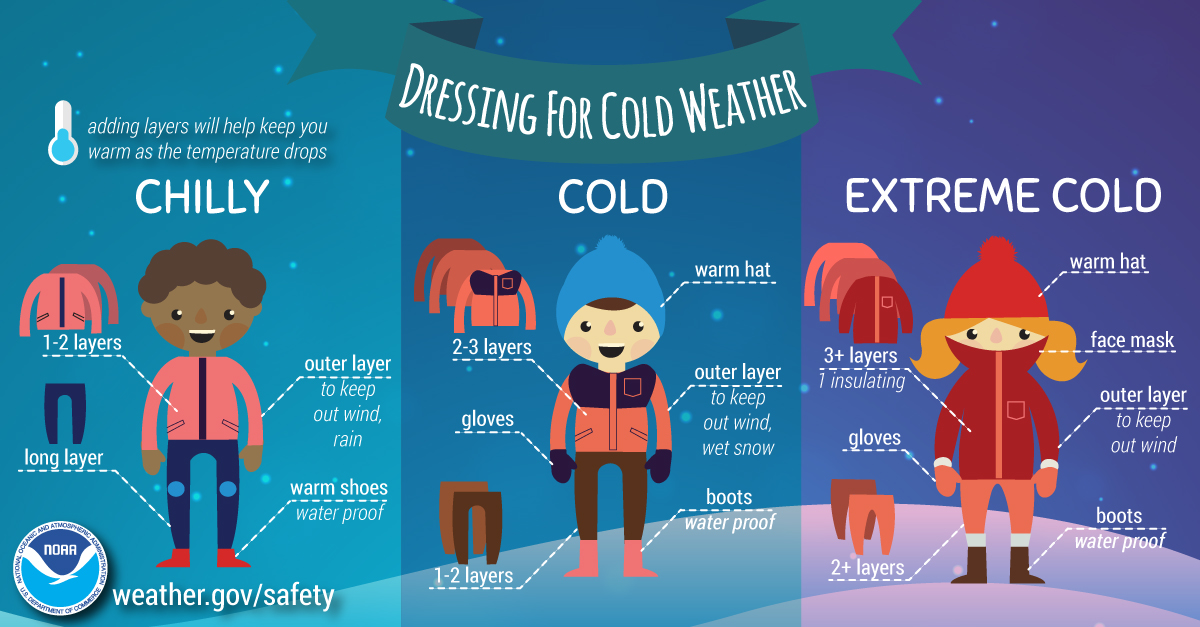 WHEN IS THE DECISION MADE TO DELAY OR CLOSE SCHOOL?
Whenever possible, the decision to close school is made by 5:30 a.m. or earlier. If severe winter weather is in the forecast, families should have contingency plans to accommodate their student/s in the event school is canceled.
WHAT FACTORS GO INTO THE DECISION?
The decision to close schools is based on various factors. Still, ultimately the safety of our students and staff is our top priority. District Administrators work closely with the Director of Transportation and the Director of Operations and Facilities to evaluate internally that we have electricity and heat in our buildings and to determine if parking lot conditions are safe. We also check to see if our buses are operational and can travel safely on local roads. We rely on information from area news and the National Weather Service about road conditions and travel impacts. In addition, we closely monitor current and future weather predictions, including temperature and snow and ice accumulations. It's important to consider temperature and wind chill in the decision for those students who walk to and from school. The District uses the Wind Chill Chart from the National Weather Service as a tool in determining when conditions might be too dangerous for students and staff to arrive at school safely.
There is no specific formula, but a decision to close school due to weather is never taken lightly. We prefer not making the decision based on weather predictions, but sometimes this is unavoidable. We also make our decision in cooperation with other area school districts and with the advice of the Nebraska Department of Transportation.
North Platte Public Schools is committed to communicating school closings in a timely manner and in the best interests of students and staff. Weather is unpredictable, and conditions may vary, so Parents/Guardians are urged to use their best judgment in determining if their student/s should attend school.
HOW DO PARENTS FIND OUT IF SCHOOL IS DELAYED OR CLOSED?
There are several ways to determine if school is delayed or closed on what seems like a bad weather day.
Visit the District Website https://www.nppsd.org/, which is updated once a decision is made.

Emails, phone calls, text messages, and push notifications will be shared

Push notifications will be shared on our free mobile application – North Platte School District

Follow us on Twitter: @nppsd

Follow us on Facebook: @nppsd

Follow us on Instagram: @nppsd

Tune in to local radio and news stations: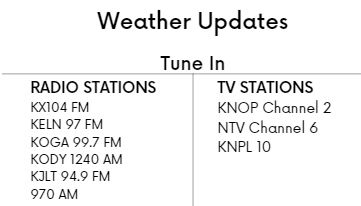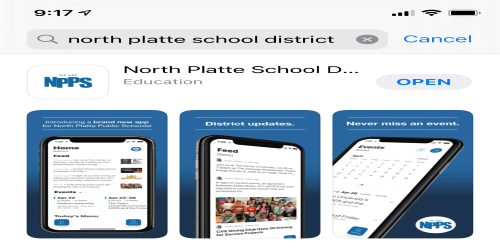 Download the NPPS App where you get your apps.
You can customize the app to follow the district and individual schools.
HOW DO I UPDATE MY CONTACT INFORMATION?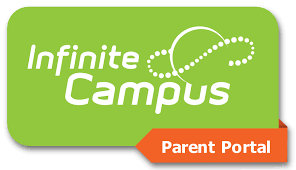 Click the image to learn more.