North Platte High School Announcements
North Platte High School Announcements
for

Monday, August 21, 2017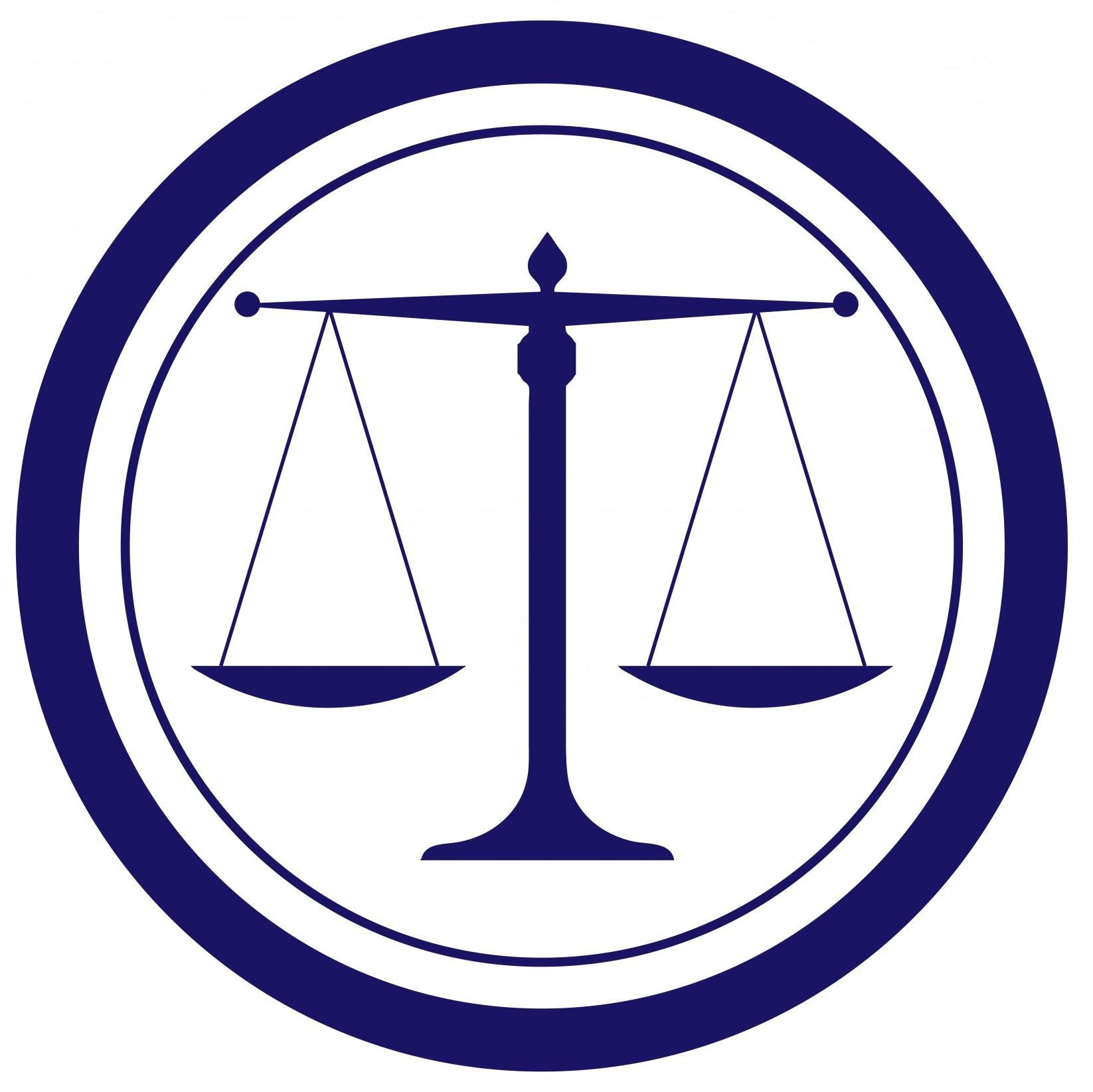 Any student interested in participating in Mock Trial. There will be an informational meeting in room 1407 after school on Tuesday, Aug. 22nd.
Those interested in participating in North Platte Speech Team for the 2017 - 2018 there will be a short meeting on Wednesday, Aug 23rd at 3:30 in room 1101. For further information please contact Mr. Cooper.
The Varsity football team is looking for up to 4 volunteers to be Filmers/ Managers through the 2017 football season. Looking for dependable 10th - 12th graders who would like to be a part of the football program and commit to being at Varsity football contest to aid in setting up and filming during games and possibly practices!
SkillsUSA will be running the football concessions Friday. This will be the largest fundraiser. Sign up with Mr. Winchester in room 1716. SkillsUSA, Champions at work.
Interested in Art Club? Come to an informational meeting in Miss Petersen's room--1540-- on Thursday, August 31st. The meeting will be short and will begin at 3:40pm. You do not have to be a current art student to join Art Club. Bring your friends!
A representative from the following college(s) will be visiting. If you are a junior or senior and interested please see Mrs. Schumacher in the Guidance Office to sign up:
Peru State College - Thursday, Sept. 14th @ 10:45am and Mid-Plains Community College - Tuesday, Oct.
10th
@ 10:
45am
​**COUNSEOR'S CORNER CALENDAR**
​SEPTEMBER
*

ACT Test is September 4, 2017

*Make an appointment with your counselor to review credits, career goals, and college plans.

*Finalize the list of colleges to which you want to apply (about three, usually no more than five). These should include at least one that you definitely know will accept you.

*Go on-line for the latest college catalogs and admission applications. Most college applications are available on-lin.

*Attend the Educational Planning Program (College Fair) on September 27, 2017.​

*Study the catalogs for courses and majors offered and sources of financial aid.

*Register for the ACT, SAT and/or Achievement tests and prepare for them.

*September 22, 2017 is the registration deadline for the October 28th ACT test.

*Service Academy and/or ROTC applications must be started.

*Begin searching for national scholarships.

*Pick up local scholarship applications beginning October 1, 2017 in the Guidance Office. Ask teachers/employers for a

letter of

recommendation now for scholarships!!

*Attend Financial Aide Night on Monday, September 25, 2017.
OCTOBER
*Meet with your counselor individually.

*Parents need to complete taxes and then complete the Federal Financial Aid (FAFSA) form and mail as soon as possible.

*Attend the Apply 2 College Program on October 2nd, 3rd and 4th.

*Sign up in the Guidance Office if you are interested in meeting with college/military representatives. A list of these colleges can be found in the announcements.

*Study the student handbook on the SAT and AT test to become familiar with necessary preparations and kinds of questions that might be involved.

*Make college campus visits.

*Check current scholarship lists in the Guidance Office and in the newsletter.

*

ACT test is October 28, 2017

.

*Fill out college admission applications. If you have any questions, be sure to consult with your counselor. Submit your application now, along with all necessary forms and application fee. Tell your counselor where you have applied so an official transcript can be mailed.

*Begin working on your FAFSA. Ask your Guidance Counselor for details on how to schedule an appointment with a representative from EducationQuest.
*November 3, 2017 is the registration deadline for the December 9th ACT Test.

*Order graduation announcements, diploma, cap and gown. (Dates to be announced)

*Check the spelling of your name for your diploma. Be sure your middle name is correct. Names on diplomas will be exactly as they are on your birth certificate.
DECEMBER
*Check your college catalog or handbook instructions to make sure you have done everything necessary for admission and financial aid.

*Continue checking for scholarships and other forms of financial assistance.

*

ACT Test is December 9, 2017. (Final chance to test for some scholarship eligibility)

*Local Scholarship applications are due December 19, 2017.
JANUARY
*Check with Mrs. Schumacher to see that your transcripts have been sent to colleges.

*Parents need to complete taxes and then complete the Federal Financial Aid (FAFSA) form and mail as soon as possible.

*January 12, 2018 is the registration deadline for the February 10th ACT Test.

*Become familiar with the educationquest.org financial aid checklist.
FEBRUARY
*ACT test is February 10, 2018. (Given at MPCC)
*Apply for Mid-Nebraska Community Foundation Scholarships. These scholarships will be due at the end of February.
MARCH
*Be alert for housing deposit deadlines and pre-registration for fall classes.

*Pick up graduation announcements. (Dates to be announced)

*March 9, 2018 is the registration deadline for the April 14th ACT Test.
APRIL-MAY
*Most colleges will have notified you of their decision on admission and financial aid by this time.

*Keep your counselor informed as you receive your financial aid package.

*Keep track of acceptances, rejections, and awards of financial aid

*Reply promptly to colleges asking you to notify them of your decision.

*ACT test is April 14, 2018.
*Notify the Guidance Secretary of any scholarships you receive by April 18, 2018 so this information may be printed in the graduation program and is available for Senior Awards Night on Thursday, April 26, 2018 @ 7:30pm.

*Senior check out. (Date to be announced)

*Graduation practice is tentatively scheduled for May 10, 2018 at 9:00am in the Performing Arts Center. Cap, gown and tassel will be distributed at the end of practice. You must attend practice if you intend to walk through graduation.
*Commencement is May 13, 2018 at 2:00p.m. Merle Bauer Field Memorial Stadium.
June
*Request the Guidance Office to send your final transcript to the college you will attend.
MEET DEADLINES OR YOU MAY LOSE THE ACCEPTANCE YOU HAVE GAINED!

RECORDS TO KEEP:
* Cancelled checks or money order receipts
* Admission Tickets to tests and correction forms
* All test score reports
* Transcript of grades
* Copies of all correspondence sent to, or received from, colleges
***Scholarships***
StudentScholarships.org Varies
All applications can be found at:
http://www.studentscholarships.org/newsletter.php
***Special Programs***
Horatio Alger National Career and Technical Scholarship Program – This program provides financial assistance to students throughout the nation who have financial need and have exhibited integrity and perseverance in overcoming personal adversity. Scholarship criteria include the following: Have completed high school or earned GED by Spring 2017, Ben enrolled in a career or technical degree/certificate granting program in Fall 2017 that will lead to employment, demonstrate financial need; applicant must be Pell Grant eligible, be under the age of 30 and Be a United States citizen. Application opens March 15th. The first priority deadline will be June 15, 2017. To apply online, please visit application.horatioalger.org.
North Platte Police Explorers Post 480 - Police exploring is for young men and women ages 14 to 21 who are interested in a career in law enforcement or corrections. Even just curious to know what Policing is all about. Exploring is a division of Boy Scouts of America and is a nationally recognized organization. Members involved in the Explorers Post will get a first-hand look into the world of Policing and work hand in hand with current active duty Law Enforcement Officers. Members can also see how Corrections Officers work in Jails and Prisons. Activities may include assisting with security of on duty patrol officers at NebraksaLand Day events, hands on classroom instruction, a yearly ride along with officers, field trips, assisting NPPD officers with yearly trainings, firing range and handcuffing and defensive tactics. Students wishing to join the Post must complete an application and have parent permission if under 18 years of age. Applicants cannot be convicted of any felonies or any type of serious misdemeanor and must have good grades in school. Contact Officer Jeremiah Johnson or call 535-6789 for more information.
Great Plains Regional Medical Center Job Shadowing Program – This program is open to students interested in nursing, radiology, dietary, laboratory, physical therapy, respiratory therapy or anesthesiology. Applications are available in the Guidance Office.